Main Content
Clackamas County Public Health is committed to improving quality of life and protecting the health and well-being of all residents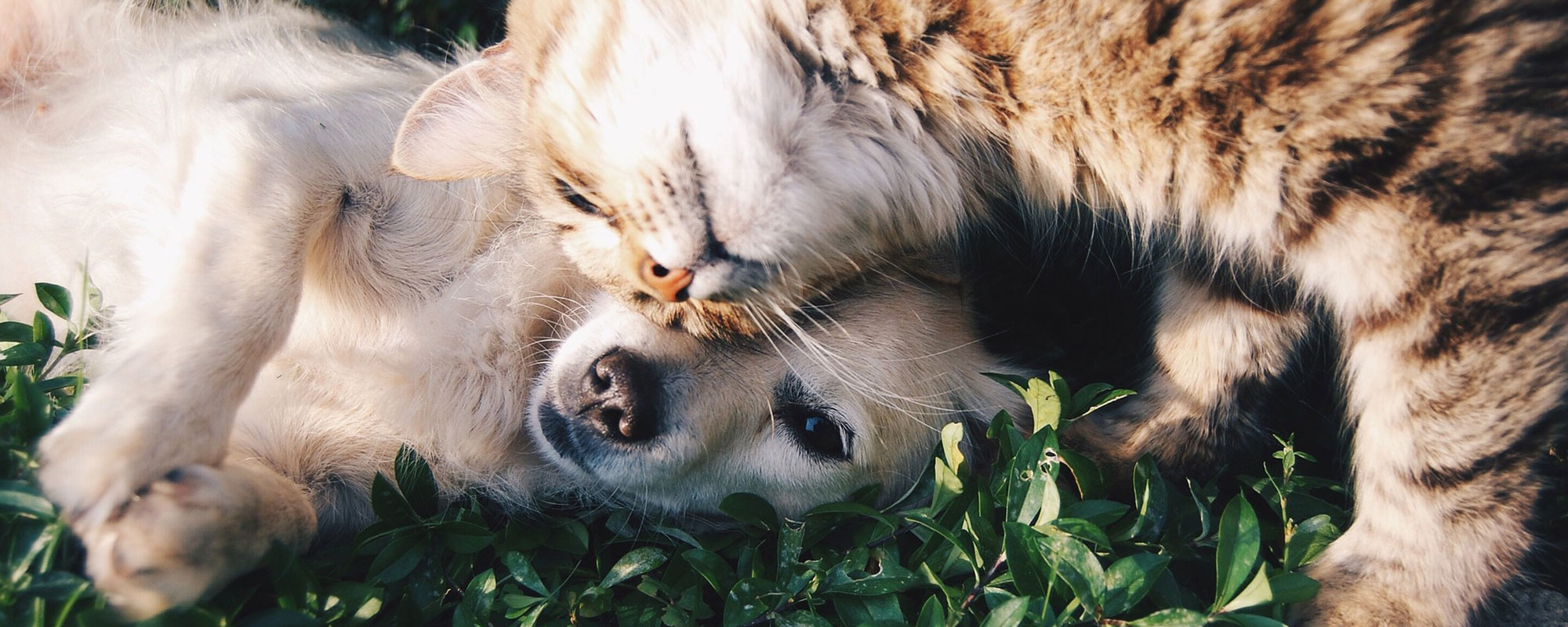 Mpox
Mpox (also called monkeypox or hMPXV) is an illness caused by a virus related to, but different from, smallpox.
Access to Preventive Health Program
Vision: Every person in Clackamas County has sustainable, equitable access to preventive health and nutrition.
Mission: We promote community health through building partnerships, connecting systems, and providing services to improve immunization rates, reproductive health, and maternal and childhood health and nutrition.
Birth and Death Certificates: Vital Statistics
We provide birth and death certificate services to families and funeral homes so they can establish their identification or settle an estate.
Health Inspections by Environmental Health
We provide inspections, licenses, and education to facilities so they can continue to operate in a healthy and safe manner for the public.
Infectious Diseases
We partner with the healthcare community to investigate, track, and prevent the spread of infectious diseases.
Prevention Programs
We want Clackamas County to be a healthy, safe place for everyone to live, work and play. A healthy community includes clean air and water, stable and affordable housing, access to healthy food and streets designed to prevent injury.
Blueprint for a Healthy Clackamas County (CHIP)
The Center for Public Health Advancement: Policy and Data
The Center for Public Health Advancement provides information so partners can take action to improve the health of their community. Our services include data analysis, policy & planning, research, emergency response and outreach.