COVID-19 symptoms can range from mild cold-like symptoms to severe illness that requires hospitalization. It can take anywhere from 2–14 days after exposure to the virus for symptoms to appear. Common symptoms include:
Cough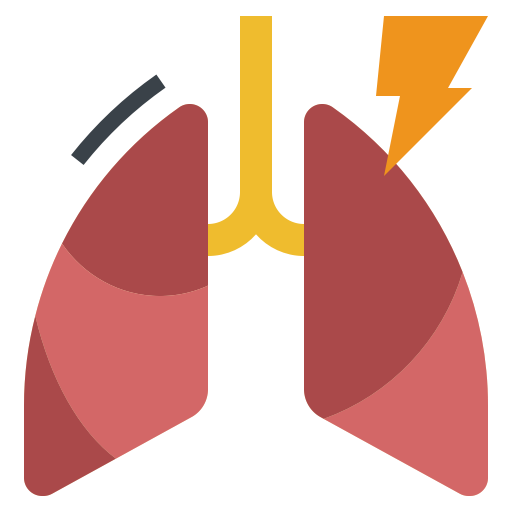 Shortness of breath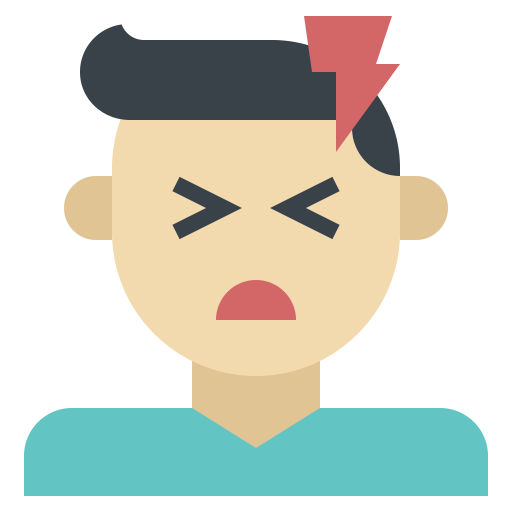 Headaches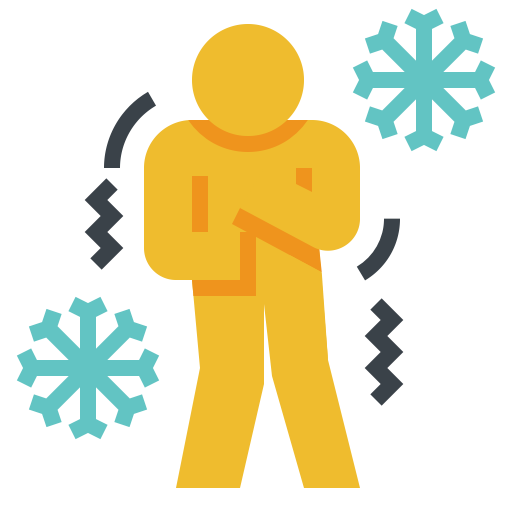 Chills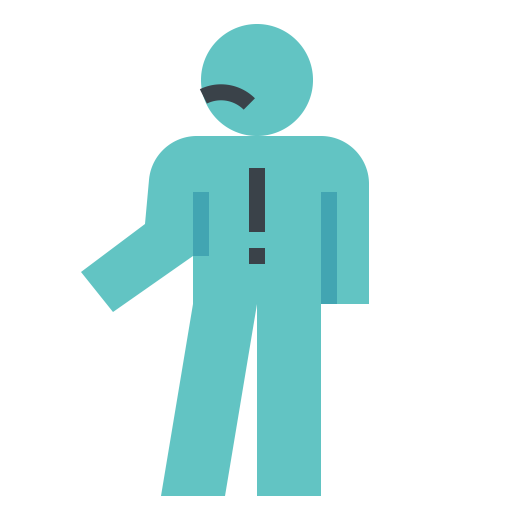 Muscle aches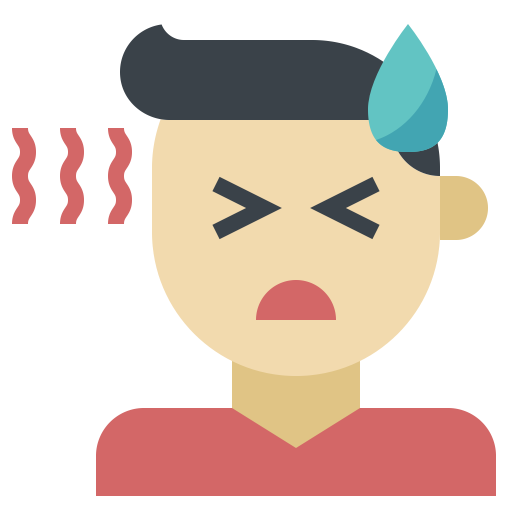 Fever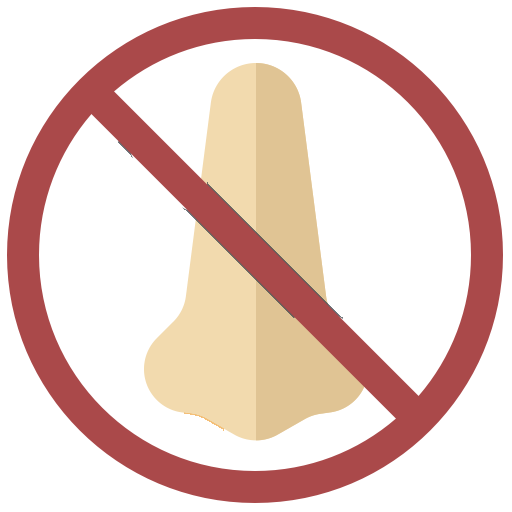 Loss of sense of smell or taste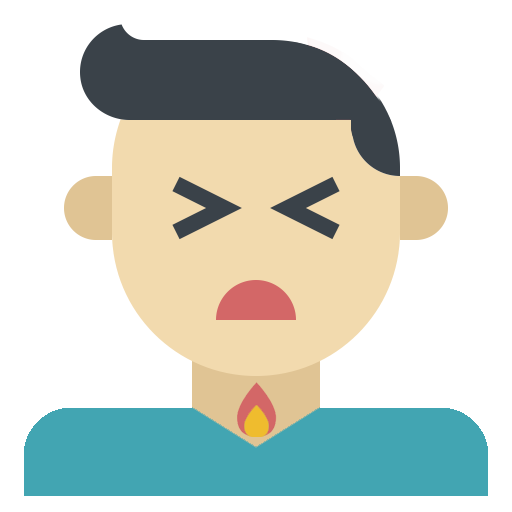 Sore throat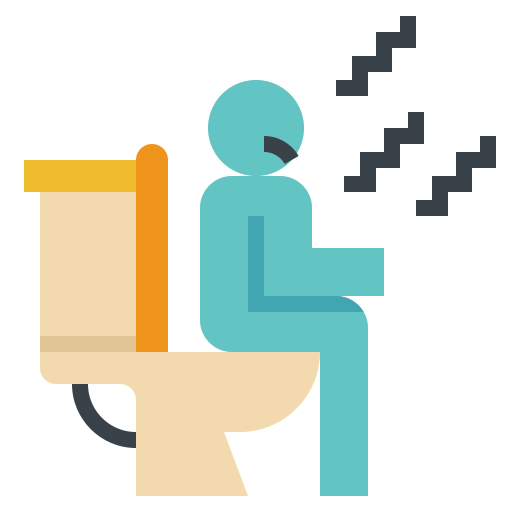 Diarrhea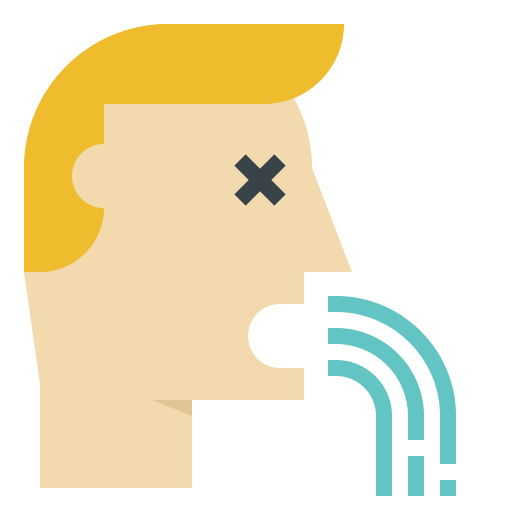 Vomiting/nausea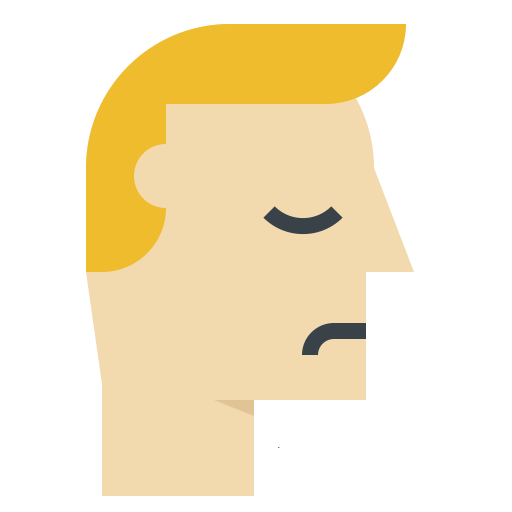 Fatigue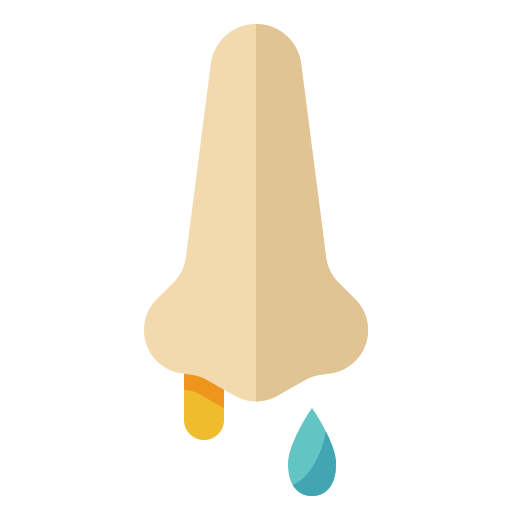 Runny nose or congestion
Seeking Treatment
In addition to the common symptoms listed above, people with COVID-19 may experience more severe symptoms. If you or someone you know is experiencing any of these symptoms please seek emergency medical care right away:
Trouble breathing
Bluish lips or face
Persistent chest pain or pressure in the chest
New confusion
Loss of consciousness or inability to stay awake
Prevention
COVID-19 spreads easily from person to person, especially during close contact. Follow these steps to protect yourself and others:
Clean your hands often
Wash your hands often with soap and water for at least 20 seconds. If soap and water are not available, clean your hands with an alcohol-based hand sanitizer that contains at least 60% alcohol. Cover all surfaces of your hands and rub them together until they feel dry. Soap and water are preferred if hands are visibly dirty. Avoid touching your eyes, nose and mouth with unwashed hands.
Practice social distancing
Maintain 6 feet of distance between yourself and others. Avoid going to crowded places or gathering indoors.
Avoid sharing personal household items
Don't share dishes, utensils, towels or bedding with other people or pets in your home. After using these items, they should be washed thoroughly with soap and water.
Clean all "high-touch" surfaces every day
High touch surfaces include counters, tabletops, doorknobs, bathroom fixtures, toilets, phones, keyboards, tablets and bedside tables. Also, clean any surfaces that may have blood, stool or body fluids on them. Use a household cleaning spray or wipe, according to the instructions on the label. Bathroom and toilet surfaces should be cleaned daily with a household cleaner and then with a bleach disinfectant. The CDC provides recommendations for cleaning and disinfecting your home.
Frequently Asked Questions