Status
Design phase
Updated: Feb. 22, 2023
The primary reason for crashes at this intersection is from failure to yield to oncoming traffic. To improve safety in this area, traffic signals will be installed at the intersection of SE 79th Place and SE Johnson Creek Blvd.
The project will also add sidewalks, and install ADA-compliant curb ramps at intersections and a raised median on Johnson Creek Blvd. from SE 79th Place to several hundred feet west to allow right-in and right-out only movements from both sides of the road.
Why
To provide a safer environment for all travelers by restricting turn options onto Johnson Creek Blvd and installing a signal for pedestrians to cross Johnson Creek Blvd.
Schedule
Design: March 2022 to March 2024
Right of way: June 2023 to Feb. 2024
Construction: Summer 2024 to Fall 2025

Traffic impact
Single lane closures and detours may be needed during construction.
Current activities
Kittleson & Associates is working on design plans for this project. A traffic study will be conducted in the area.
Funding
Project estimate $3.2 million
Funding is provided from All Roads Transportation Safety (ARTS) Grant, Clackamas County Development Agency Funds, Condition of Approval Permit Funds, County Road Funds, and Community Road Funds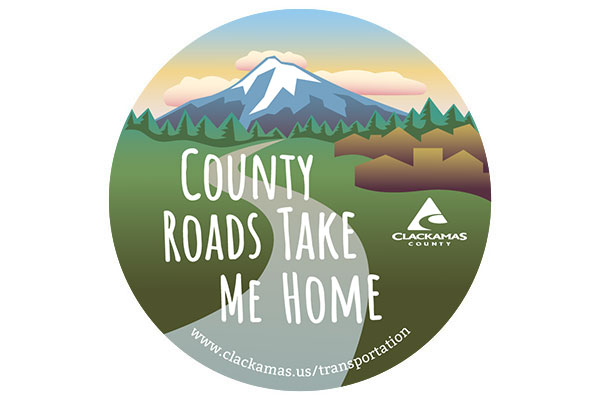 Projects funded through the new Community Road Fund will increase safety, relieve congestion and maintain local roads.