Add left-turn lanes at Ferguson and Bradley intersections, with a transition to two-lanes between the intersections with lane widths that will closely match the width of the current lanes to provide a safer roadway for all users and to reduce wait times at the intersection.
Status
Preparing for construction
Updated: July 17, 2023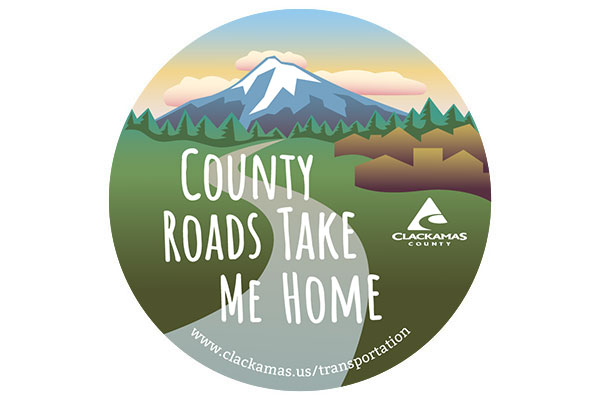 Projects funded through the new Community Road Fund will increase safety, relieve congestion and maintain local roads.
The existing road dimensions include two 11-foot travel lanes and two 5-foot paved shoulders. The design includes constructing a 12-foot wide left-turn lane at Ferguson Road and a 12-foot wide left-turn lane at Bradley Road with buffered bike lane shoulders.
Crash data from 2016–2018 shows most incidents as rear-end crashes during daytime hours.
Schedule
Design: Dec. 2020 - May 2023
Right of Way: July 2022 - May 2023
Construction: August 2023 - July 2024
Traffic impacts
Rolling single lane closures may be needed during construction.
Current activities
Preparing for construction. Estimating start date in July.
Funding
Project estimate is $2.6 million
Funding is provided from Community Road Funds, County Road Fund and HB2017 state gas tax
Other Resources
Frequently Asked Questions
92851
Yes, the bike lane will remain on Redland Road for bikers and pedestrians. The bike lanes will increase to 8-foot buffered bike lanes. The buffer is striped to separate vehicles from bicyclists traveling in the bike lane.
92851
No, this project will not add left-turn lanes on either Bradley Road or Ferguson Road.
92851