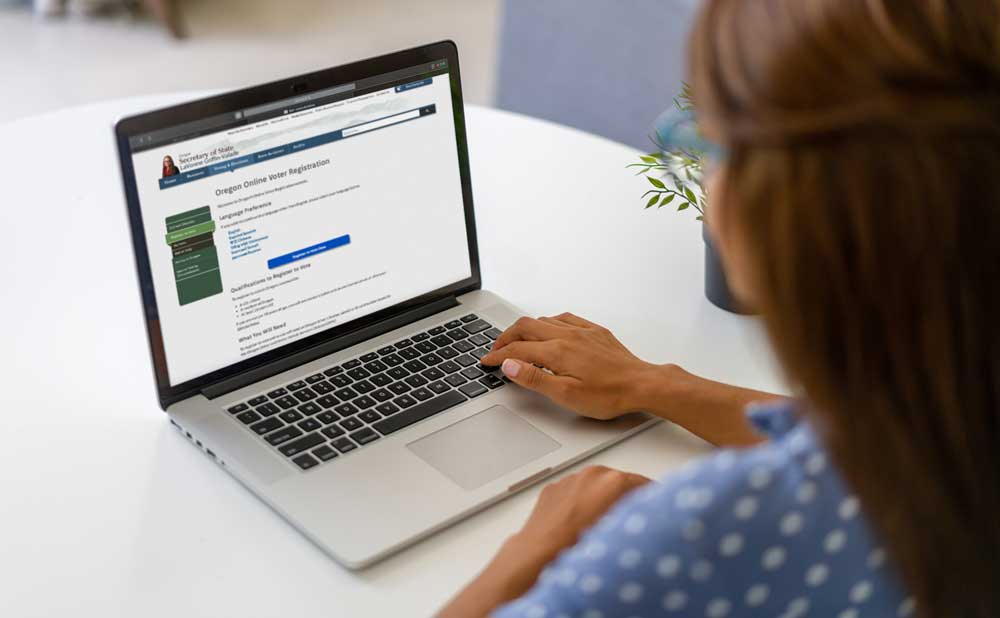 October 17 is the Voter Registration Deadline for the November 7, 2023 Special Election.
Register online. Visit oregonvotes.gov to register to vote or update your information. The deadline for online voter registration is 11:59 p.m.
Register with a paper Voter Registration Card. Pick up a paper Voter Registration Card at your post office, public library, your city recorder, or county elections office. Paper Voter Registration Cards can be dropped off or mailed to Clackamas County Elections with a stamp and postmarked on or before October 17. For your convenience Clackamas County Elections (located at 1710 Red Soils Court, Suite 100 in Oregon City) will be open until 7 p.m.