Summer Reading Program 2022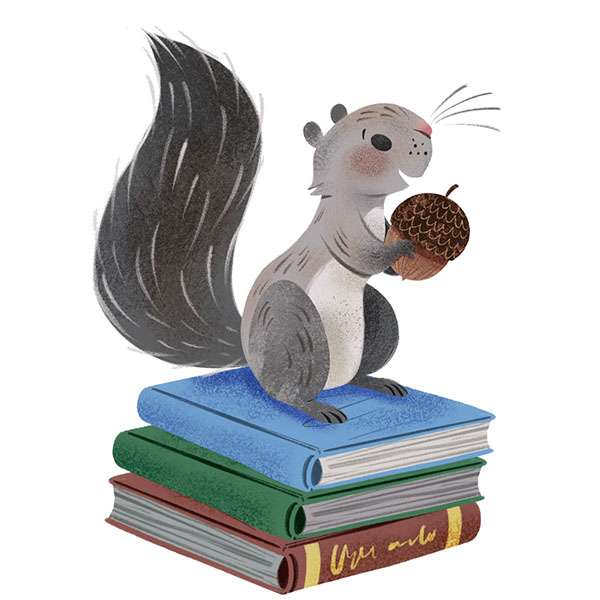 Kids of all ages are encouraged to Read Beyond the Beaten Path during our Summer Reading Program at the Gladstone and Oak Lodge Public Libraries! Register between June 1, 2022 and July 31, 2022 online or in person at either library, and join us for exciting programs during July and August.

All-Ages Storytime (In Person & Onsite)!
Enjoy your favorite storytime books, songs, and games weekly at both libraries! All ages are welcome; masks are optional.
Join Teacher Heather every Wednesday at 10:15 a.m. at the Gladstone Public Library, 135 E. Dartmouth St., Gladstone OR 97027
Join Teacher Susannah every Saturday at 10:30 a.m. at the Oak Lodge Public Library, 16201 SE McLoughlin Blvd., Oak Grove OR 97267

StoryWalk®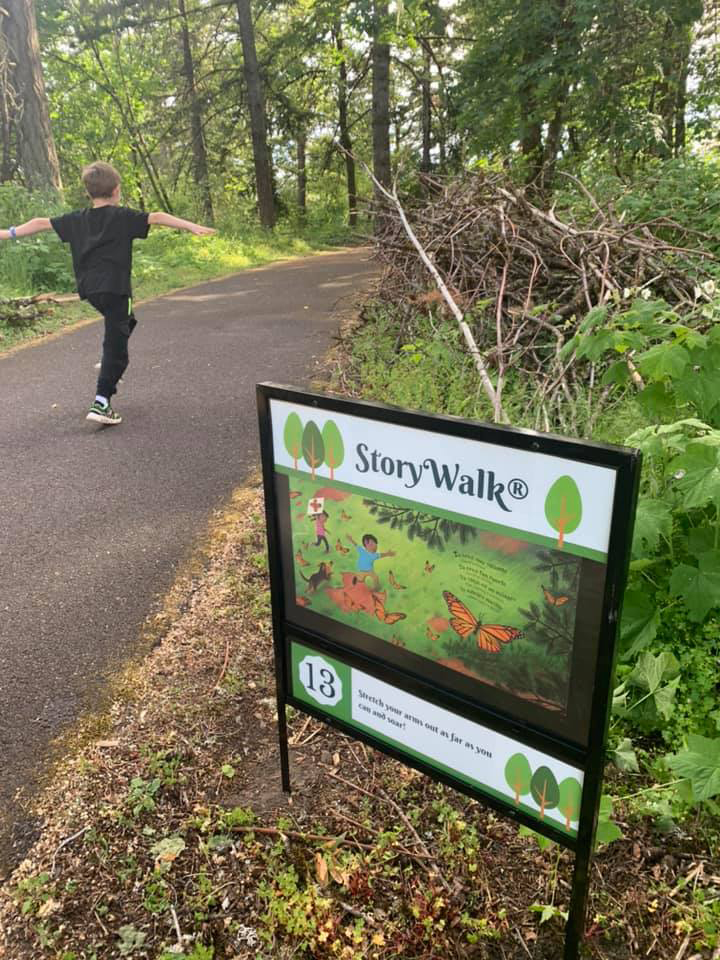 A StoryWalk® encourages young readers and their families to take a walk outside and read a book at the same time! Each sign has pages of the story, with fun activities to make you think and move along with the story. Our StoryWalk® is normally installed at the Gladstone Nature Park, but has had to be removed again due to repeated vandalism. We hope to have it up again soon; please watch this space for updates! StoryWalk® is presented in partnership with the Friends of Gladstone Nature Park and the Gladstone Public Library Foundation.
The StoryWalk® project was created by Anne Ferguson of Montpelier, Vermont and developed in collaboration with the Kellogg-Hubbard Library. StoryWalk® is a registered service mark owned by Ms. Ferguson. StoryWalks® have been installed in 50 states and 13 countries including Germany, Canada, England, Bermuda, Russia, Malaysia, Pakistan and South Korea. Photograph courtesy of Gladstone Public Library Foundation.
Recorded Stories, Songs & Games
Activity Pages
Click on a coloring page to download and print it!