Find Your Voice
It's time to Find Your Voice during our Summer Reading Program at the Gladstone and Oak Lodge Public Libraries! Please register in person at either library between June 1, 2023 and July 31, 2023 (see the info below for online options, too)!
Gladstone Public Library
135 E Dartmouth St, Gladstone OR 97027
503-655-8540
gladstone@lincc.org
Oak Lodge Public Library
16201 SE McLoughlin Blvd, Oak Grove OR 97267
503-655-8543
oaklodge@lincc.org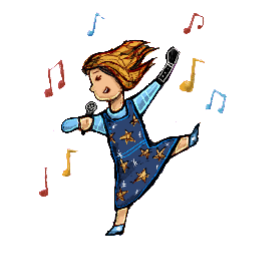 Youth (ages 0-17) receive a Reading Log and prize book when registering in person between June 1, 2023 and July 31, 2023. Use your Reading Log to track every day you read on your own or with a loved one. Your Reading Log is completed when you have tracked a total of 20 days of reading. You can also click HERE to print your Reading Log and receive your prize book in August when you turn it in at the library.
---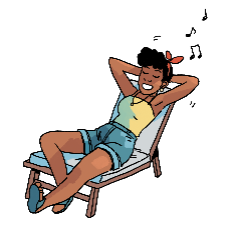 Adults ages 18+ can stop by to pick up an Activity Card or print one HERE. Complete activities to be entered to win prizes in September.
---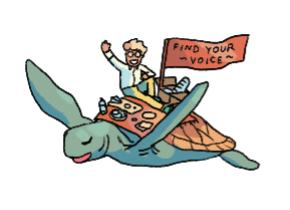 Prizes! Bring your completed Reading Log or Activity Card to the library anytime in August to earn instant prizes for completing the reading challenge, and to be entered into our prize drawings (held in September)!
Programs
Weekly programs are planned at both libraries! Performances being planned include:
Oak Lodge Library – Thrilling Thursdays! All programs begin at 1:30 pm. Come early for FREE LUNCH 12:00 p.m. – 1:00 p.m. for ages 0-18; courtesy of North Clackamas School District!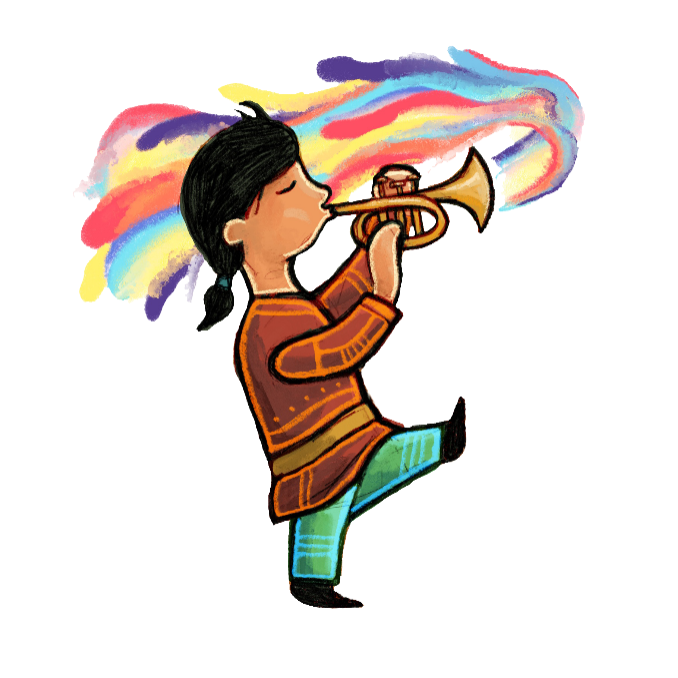 June 15: Mo Phillips! Come dance, sing, laugh and carry on at this fully interactive party of a show! No free lunch available at this performance.
June 22: Anne-Louise Sterry! Let's Make Some Noise! A joyful program of songs and stories to keep you chuckling, laughing, singing, and tapping those feet!
June 29: Louise Pearl the Amazing Bubble Man! From square bubbles, bubbles inside bubbles, bubble volcanoes, fog-filled bubbles, giant bubbles, etc., the Amazing Bubble Man conjures shrieks of laughter and gasps of amazement from all ages.
July 6: BJ the Clown's Traveling Variety Show! An exciting 45 minutes of comedy, magic, juggling, music, storytelling, puppetry, physical comedy, and audience participation!
July 13: The Spencer Sprocket Circus Show! Juggling, magic, and all-ages comedy the adults enjoy as much as the children do.
July 20: Penny's Puppets! The 3 Little Pigs and the Huffy Puffy Wolf join Penny's Puppets on this musical journey for this traditional tale with a twist.
July 27: Shark Shenanigans! Join the Oregon Coast Aquarium for a myth busting celebration of sharks! Test your shark smarts and learn how you can help these incredible predators
Gladstone Library – Terrific Tuesdays! All programs begin at 12:00 p.m. All programs are held at the Gladstone Center for Children and Families, 18905 Portland Ave, Gladstone, OR 97027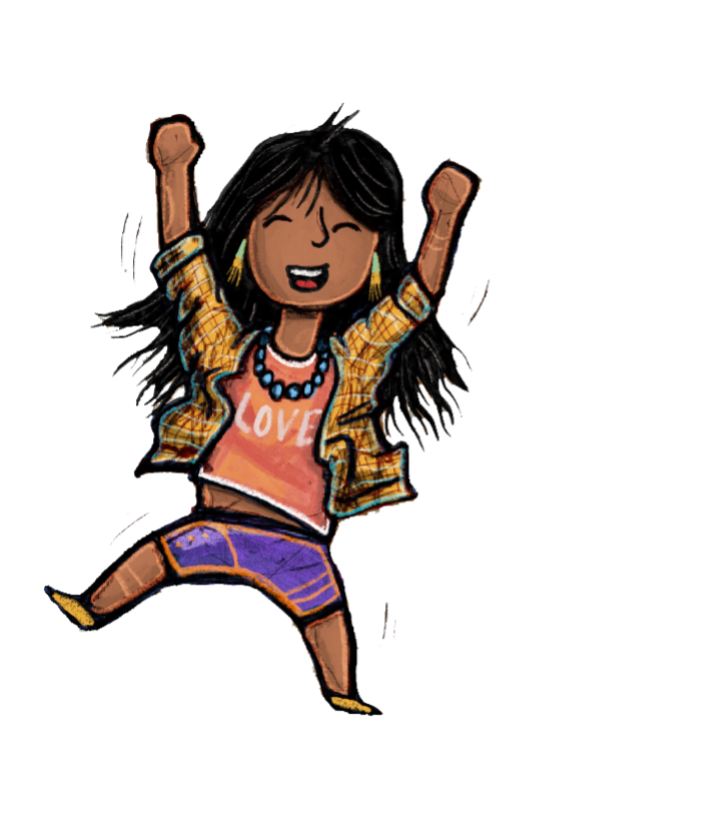 June 20: Mz. Pearl! Variety show with juggling, magic, dance, shoes–and more!
June 27: Dragon Theater Puppets! Where an Elf, a Dwarf and a musical Bard go looking for adventure!
July 11: Eric Herman and the Puppy Dogs! Described as "Shel Silverstein meets The Beatles," Eric's concerts are bursting with comedy, creativity, audience participation, and outrageously fun songs!
July 18: Angel Ocasio Comedy! Angel Ocasio combines physical comedy, magic, juggling, music, and his unique style of comedy to present a fun-filled family show.
July 25: JuggleMania "Hilarity and Dexterity"! Learn how a rural Oregon boy turned books into an all-expense paid trip around the world!
August 1: Oscar Murden! Join Oscar for feel good music and fun for the whole family!