Read Beyond the Beaten Path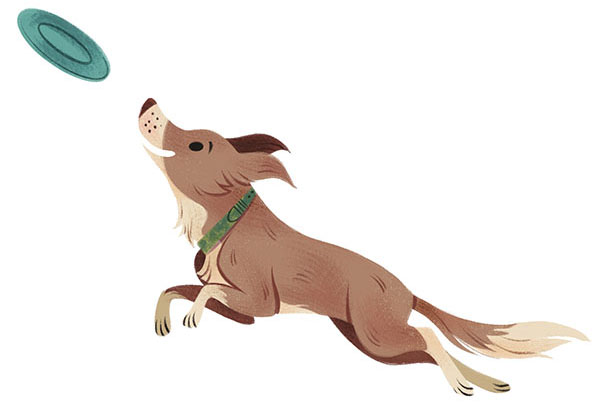 People of all ages are encouraged to Read Beyond the Beaten Path during our Summer Reading Program at the Gladstone and Oak Lodge Public Libraries! Please register in person at either library between June 1, 2022 and August 11, 2022 (see the info below for online options, too)!
Gladstone Public Library
135 E Dartmouth St, Gladstone OR 97027
503-655-8540
gladstone@lincc.org
Oak Lodge Public Library
16201 SE McLoughlin Blvd, Oak Grove OR 97267
503-655-8543
oaklodge@lincc.org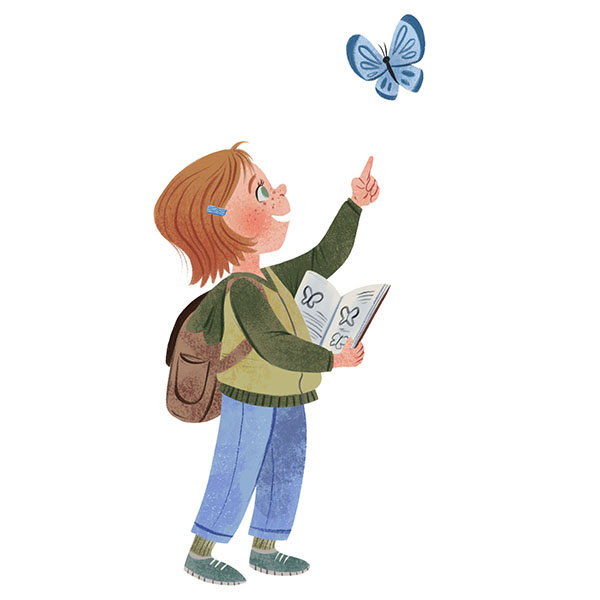 Youth (ages 0-17) receive a Reading Log and prize book when registering in person between June 1, 2022 and August 11, 2022. Use your Reading Log to track every day you read on your own or with a loved one. Your Reading Log is completed when you have tracked a total of 20 days of reading. You can also print your Reading Log and receive your prize book in August when you turn it in at the library.
---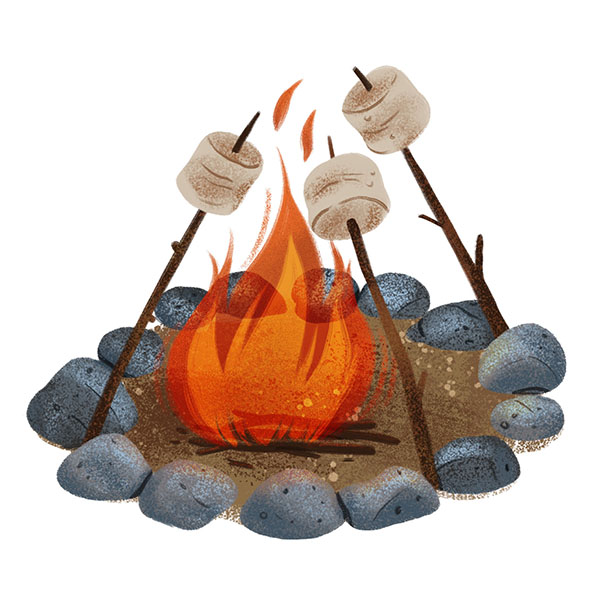 Adults (ages 18+) receive a BINGO Card when registering in person, or can print one online. Complete one or more rows of reading recommendations on your BINGO Card to be entered into drawings for great prizes. Each row completed earns an entry (with a maximum of 5 entries for a blackout).
---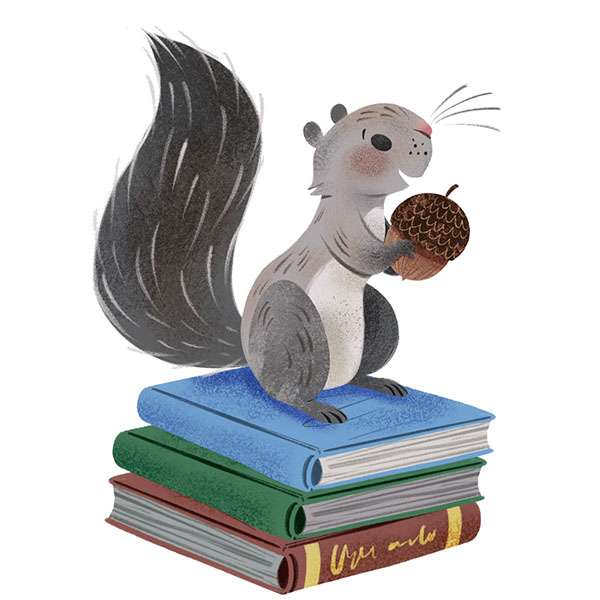 Prizes! Bring your completed Reading Log or BINGO Card to the library anytime in August to earn instant prizes for completing the reading challenge, and to be entered into our prize drawings (held in September)!
Programs
Weekly programs are planned in July and August at both libraries!