Main Content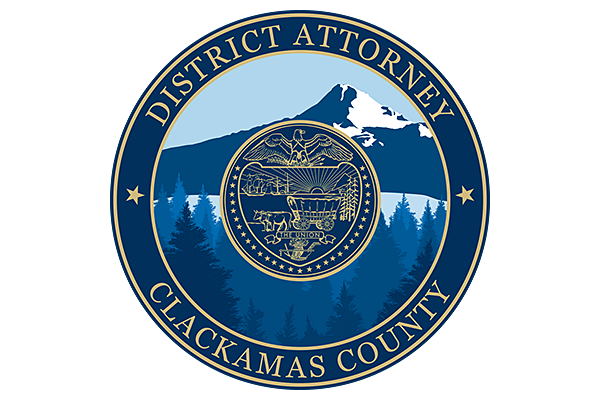 On the evening of Dec. 22, 2022, Deputies from the Clackamas County Sheriff's Office responded to a report of a domestic disturbance with a firearm in the 2100 Block of South Jubb Road, near Estacada.
Deputies were able to extricate family members from the home and commenced communication with the armed subject using members of the Crisis Negotiations Team.
The subject exited the home armed with a handgun and failed to comply with commands to drop the weapon and was shot. The subject sustained non-life threatening injures because of the shooting.
Deputies at the scene rendered aid until the subject could be transported to an area hospital where he remains undergoing treatment.
The subject has been identified as Jason Lee Savage, 53 years of age from Estacada.
In accordance with standard protocol, the Interagency Major Crimes Team commenced an investigation into the domestic violence incident as well as the use of force.
This investigation is led by detectives from Lake Oswego Police Department with the assistance of Major Crime Team member agencies and the Clackamas County District Attorney's Office.
The deputy involved in this incident is Clackamas County Sheriff's Deputy Isaac Bailey, with four-and-a-half years of service.
The investigation remains on going and at its conclusion will be presented to a grand jury as is standard practice.
No other information is available at this time.
###