Clackamas Water Environment Services is beginning a project to improve the environmental functions of 3-Creeks Natural Area.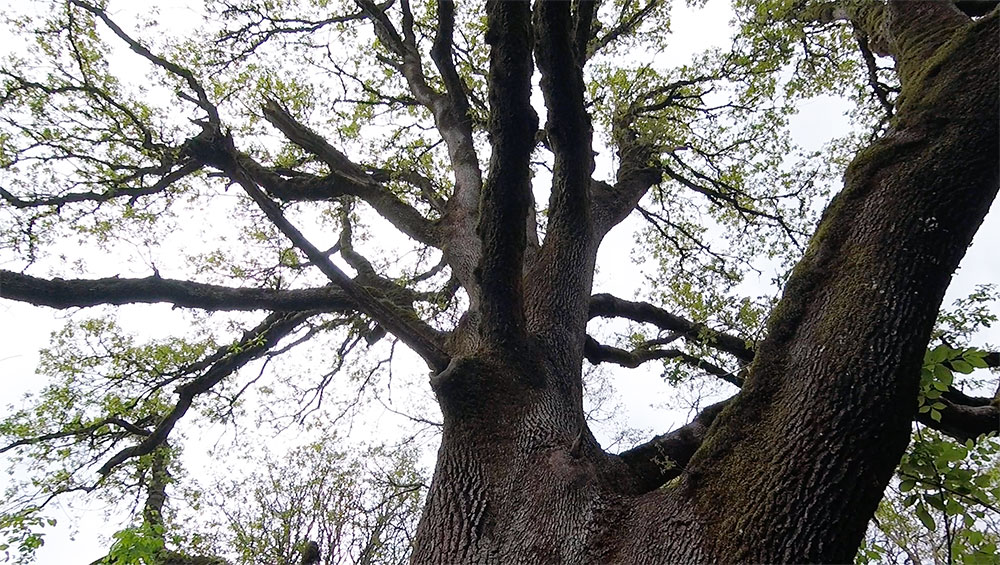 Oregon White Oak at 3-Creeks Natural Area
Three creeks — Mt. Scott, Phillips and Dean Creeks — converge on the site to form Mt. Scott Creek, making it an important location for surface and stormwater management and natural habitat. Mt. Scott Creek flows into Kellogg Creek and then to the Willamette River.
Urbanization is taking a toll on the site, with streams eroding, habitat changing and flooding of developed properties becoming more common. This project will enhance the floodplain, improve water quality, improve fish and wildlife habitat and provide opportunities for pedestrian access and environmental education on the site, where feasible.
3-Creeks Natural Area benefits our entire region.
3-Creeks Natural Area Floodplain Enhancement
Project Presentation - Dec. 2, 2021
SOLVE, Clackamas Water Environment Services, & Bob's Red Mill partnered to celebrate the kick-off of the SOLVE Summer Waterway Cleanup Series to remove harmful litter from the 3-Creeks Natural Area, helping to keep our streams, rivers, and communities clean and healthy!