Built in the early 1920s and owned by Water Environment Services (WES) since 1998, the 82nd Drive Bridge is a highly-used span over the Clackamas River that connects Gladstone to Oregon City. After the construction of Interstate 205 was completed in the mid-1970s, the bridge was converted for use by pedestrians and bicyclists. The bridge also carries sanitary sewer pipes and other important utility lines.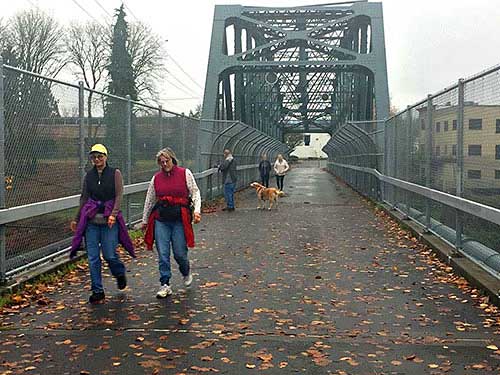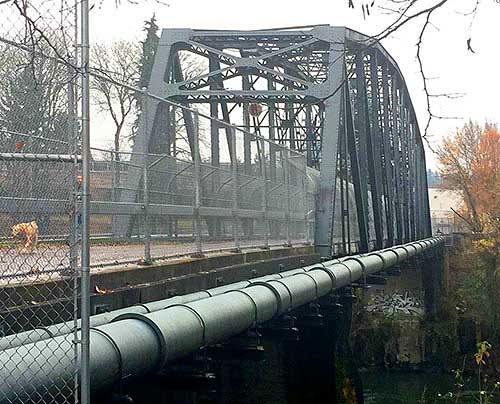 WES will close the 82nd Drive pedestrian bridge beginning August 14, 2019 to perform seismic upgrades. The closure is expected to be in effect until February 2020.
The seismic upgrades will make the bridge able to withstand a magnitude 9.0 earthquake, which means the bridge would be able to serve as a vital path across the river for emergency vehicles after a disaster.
During the closure, pedestrians and bicyclists will not have access to the bridge from either the Oregon City or Gladstone sides of the river. Signs will be posted directing pedestrians and bicyclists to the detour route of Oregon Highway 99E/SE McLoughlin Blvd. in Oregon City.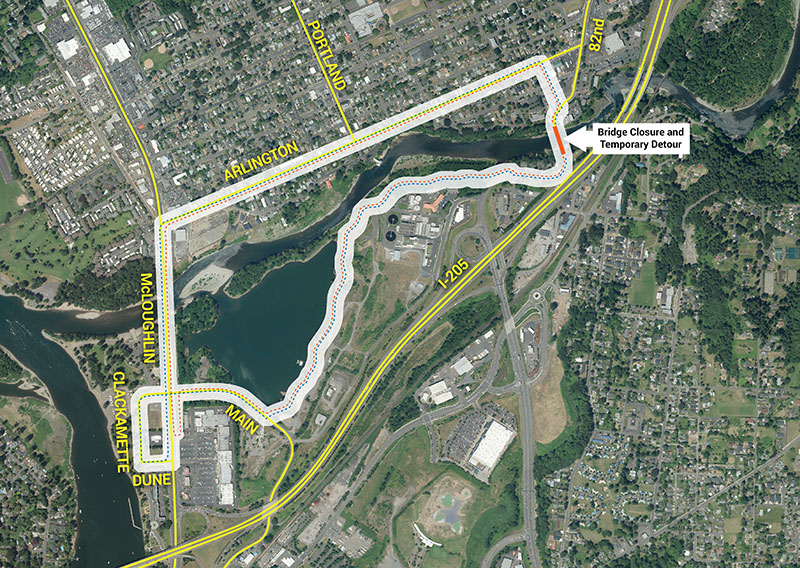 Contact
Department Staff
Todd Loggan
Media inquiries
503-742-4562
Ed Nieto
Media inquiries
503-742-4371