Built in the early 1920s, the 82nd Drive Bridge is a highly-used span over the Clackamas River that connects Gladstone to Oregon City. After the construction of Interstate 205 was completed in the mid-1970s, the bridge was converted for use by pedestrians and bicyclists. The bridge also carries sanitary sewer pipes and forcemains, a high-pressure gas line and critical fiber-optics communication lines across the river.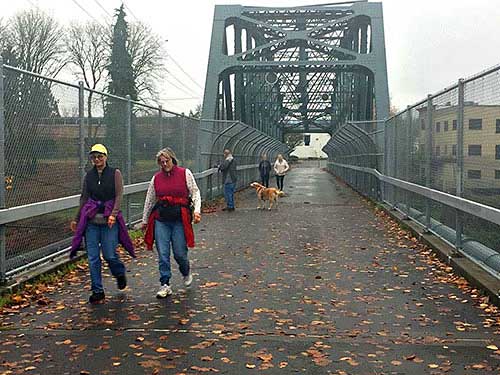 Owned by WES since 1998, the bridge is scheduled for much-needed upgrades beginning in 2018. The improvements include replacing the approach to the bridge on the Gladstone side of the river, installing a 30-inch wide forcemain on the downstream side of the bridge and making seismic improvements to piers on the bridge.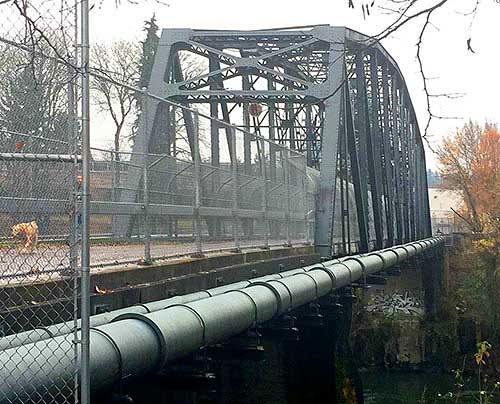 The seismic upgrades will make the bridge able to withstand a magnitude 9.0 earthquake, which means the bridge would be able to serve as a vital path across the river in the event of such a cataclysmic event.