Per- and Polyfluoroalkyl substances (PFAS) are human-made chemicals found in a wide range of products used by consumers.
What are PFAS?
Per- and Polyflouroalkyl (POLY-floor-oh-al-kill) substances, known as PFAS, are persistent chemicals found in many consumer and industrial products including:
Widely used since the 1940s, U.S. manufacturers phased out two of the most common types of PFAS (PFOS and PFOA) in the U.S. in 2002 and 2015 although they are still present in some imported products.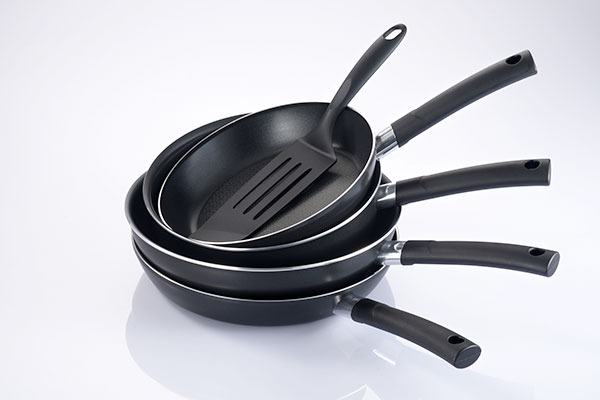 Non-stick Pans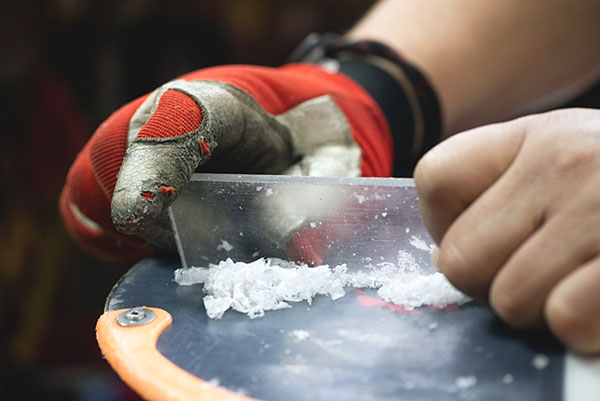 Some Waxes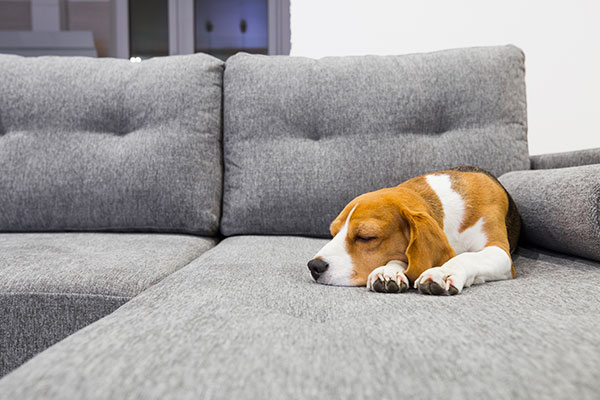 Stain-resistant Fabric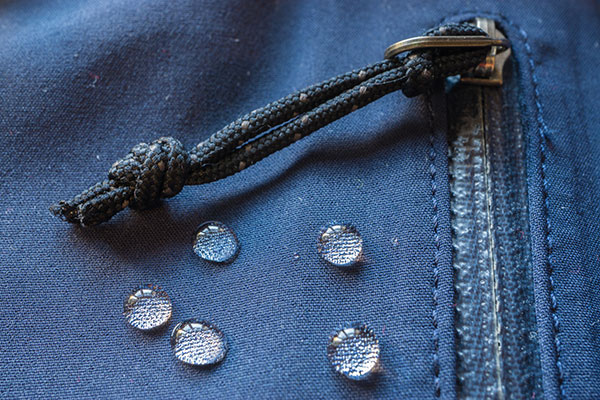 Waterproof Rainwear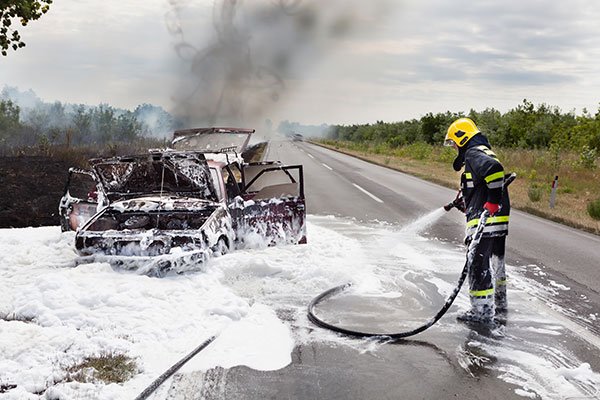 Firefighting Foam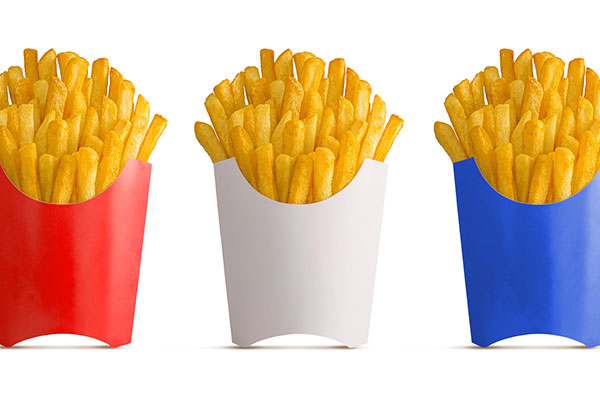 Paper Food Packaging
Why are PFAS a Concern?
PFAS do not break down in the environment or in wastewater treatment processes, which raises concern about potential health risks. More research is needed to help scientists understand how PFAS may affect human health. Several recent legislative and regulatory efforts across the U.S. have focused on limiting PFAS levels in drinking water. Research to adequately measure, monitor and evaluate the potential risks of these chemicals, even in trace amounts, is underway. PFAS have been classified by the U.S. Environmental Protection Agency (EPA) as a class of "emerging contaminants."
Are PFAS regulated?
No, PFAS are not regulated at local, state or national levels. There are no federal drinking water standards for PFAS, and they have not been formally regulated by federal agencies that control hazardous pollutants in water, land or air.
What is Being Done About PFAS?
The EPA leads the national effort to understand PFAS and reduce risks to the public. The EPA is working on a nationwide drinking water monitoring process for PFAS. To learn about the EPA's actions, visit www.epa.gov/pfas.
While PFAS have been detected in wastewater treatment systems, the facilities are not a source of PFAS. Clackamas Water Environment Services voluntarily screened for PFAS at our two largest facilities. The testing did detect PFAS, and the results were similar to those found at other wastewater treatment facilities.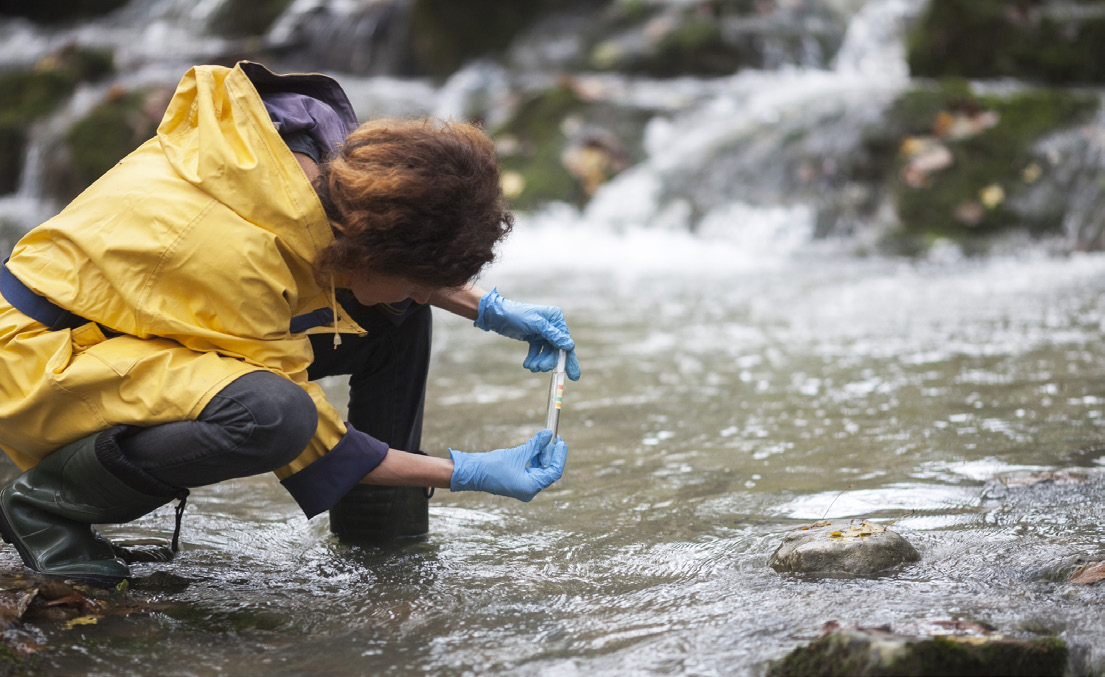 Working Together
Dedicated to protecting public health and the environment, Clackamas Water Environment Services is aligned with our partner agencies and national water quality experts to follow developments in PFAS research. To learn the latest about PFAS in Oregon, Clackamas Water Environment Services works with the Oregon Association of Clean Water Agencies (ACWA), which engages with the Oregon Department of Environmental Quality (DEQ) on sharing information the latest information about PFAS.To learn how the DEQ is addressing PFAS in Oregon, visit: https://www.oregon.gov/deq/Hazards-and-Cleanup/ToxicReduction/Pages/PFAS-in-Oregon.aspx.