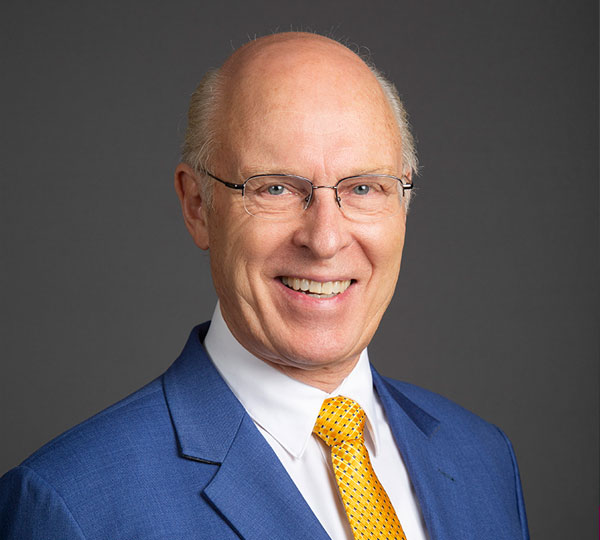 Born in Pensacola Florida in 1952, Mark Shull went to school in San Diego, California through the 8th grade. In 1966 his family moved to Oregon where he graduated high school at Sam Barlow in 1970.
To pay for college Mark worked for Pacifico Manufacturing in Gresham and then for Columbia Helicopters at sites throughout the Pacific Northwest.
In 1977 Mark graduated with a Bachelor of Science degree from Oregon State University.
Mark was commissioned in the United States Marine Corps 2 August 1977 at Quantico, Virginia. After completing Marine Officer Basic School in March 1978, he attended the U.S. Army Field Artillery School at Fort Sill, Oklahoma. Upon graduation he was assigned to Bravo Battery, 1st Battalion, 11th Marines, Camp Pendleton, California. While serving in the 11th Marines then Lieutenant Shull received extensive training in live fire and maneuver exercises at Marine Corps Base, 29 Palms.
He was then assigned to Marine Recruit Depot, San Diego where he served as a Battalion and Regimental Adjutant, where he was awarded the Navy Achievement Medal. In 1985 Captain Shull received orders to the Amphibious Warfare School.
From 1986 to 1989 he was assigned to the 1st Marine Expeditionary Brigade, Kaneohe Bay Hawaii. There he served with the 1st Battalion, 12th Marines Artillery, and as the Brigade Adjutant.
In June 1989 he was assigned to the 9th Marine Regiment (Infantry) at Camp Hansen, Okinawa, Japan. During his tour in Japan, he was assigned to the 24th Marine Expeditionary Unit afloat in response the rebellion in the Philippines against the Aquino Government.
In September of that year Mark left military service to come back to Oregon and start a business and raise his growing family.
In 1990 Mark designed and built his home north of Sandy Oregon, doing the vast majority of the construction work himself.
In the fall of 1991 Mark started Shull Design and Development. Throughout the 1990s he designed and constructed custom homes in Oregon and Washington.
In 1998 Mark joined the Oregon Army National Guard. In 2001 he was assigned to the Pentagon where he was promoted to the rank of Major.
In January 2003 Mark received orders to Iraq, Operation Iraqi Freedom. There he was assigned as Force Protection Officer at the largest US military based in Iraq, Ballad Airbase, or as it was later called, Camp Anaconda. There Mark served with distinction, earning the Bronze Medal for extraordinary performance of duty.
In April 2004 Mark returned to Oregon where he performed various duties with the Oregon Army National Guard to include Force Transition Officer, Deputy State Supply Officer, Operations Officer 82nd Rear Operations Center, 1st US Corps.
During his assignment with the ROC, Mark served in South Korea, Japan and Singapore and on exercises Tiger Balm, Yama Sakura and the Reinforcement of South Korea.
In June 2007 Mark completed Command and General Staff College. He was promoted to the rank of Lieutenant Colonel in August 2007.
On Oct. 1, 2010 Mark retired from military service with over 20 years active duty plus five more years in reserve and guard service. His personal decorations include, the Bronze Star Medal, Meritorious Service Medal, Army Commendation Medal w/ three oak leave clusters, Army Achievement Medal w/ two oak leaf clusters, Navy Achievement Medal, Army Reserve Components Achievement Medal 3rd Award, National Defense Service Medal w/Bronze Star, Global War on Terrorism Service Medal, Iraq Campaign Medal w/ Campaign Star, Army Service Ribbon, Overseas Service Ribbon, Army Reserve Component Overseas Training Ribbon 4th Award, Armed Forces Reserve Medal w/ M device, Navy Sea Service Deployment Ribbon 2nd Award, Combat Action Badge.
Since retirement Mark has enjoyed writing and recording music, working on writing literature, and working on developing a new wine label, Liquid Romance Wines.
Throughout his life Mark has actively involved himself in politics by writing letters to elected officials on subjects of importance to the American people. In Clackamas County, Oregon Mark became a Precinct Committeeman precinct 404, Captain House District 52, Alternate Chair 3rd Congressional District. Mark was elected as Clackamas County Commissioner, position 4, in November 2020 general election.
Mark has two grown sons, Matthew William Shull and Morgan Andrew Shull. Mark resides in the home he built in 1990.