Main Content
Clackamas County is bringing a new community center, park and libraries to the Oak Lodge and Gladstone communities
Key elements of the project include the North Clackamas Parks and Recreation District (NCPRD)-owned Concord Property and the County-managed Oak Lodge Library and Gladstone Library.
Community members have expressed a strong desire for a holistic planning process that evaluates best uses of the Concord Property (and its potential as the site of the future Oak Lodge Library) and creates a new Gladstone Library.
Project partners are working together to align planning efforts, share resources and achieve greater efficiencies at all stages of the planning process.
As the outreach plan and schedule are developed, the county will keep community members informed of public input opportunities and additional information will be posted to this website. View the Master Plan Process.
Concord Property Community Center and Park
In March 2018, NCPRD took ownership of Concord Elementary School in Oak Grove as part of a Strategic Partnership with North Clackamas School District. The Concord School was acquired to revitalize the vacant building and surrounding open space for public use, and to provide new parks, community spaces, amenities and recreational opportunities to the Oak Grove and Jennings Lodge areas and throughout the District. NCPRD is also considering consolidating administrative offices on this site. Learn more about the Concord Property.
Oak Lodge and Gladstone Libraries
In October 2017, Clackamas County and the City of Gladstone agreed to provide new library facilities and services to the residents of the Gladstone and Oak Lodge library service areas. Clackamas County will build and operate two new library facilities, one located within the City of Gladstone at the current City Hall site, and the other within the Oak Lodge library service area. Previous community discussions have identified the Concord Property as a possible location for a new Oak Lodge Library.
Oak Lodge & Gladstone Community Project Public Outreach
We are dedicated to a thorough, inclusive and transparent public engagement process. Take a peek at some of our public outreach activities so far that have engaged NCPRD and the Oak Lodge and Gladstone library service areas in shaping the future of these community assets.
Task Forces
Two task forces made up of community members and other stakeholders have been formed to advise the Board of County Commissioners on different aspects of the project. The processes will diverge if the Oak Lodge Library facility is not at the Concord Property.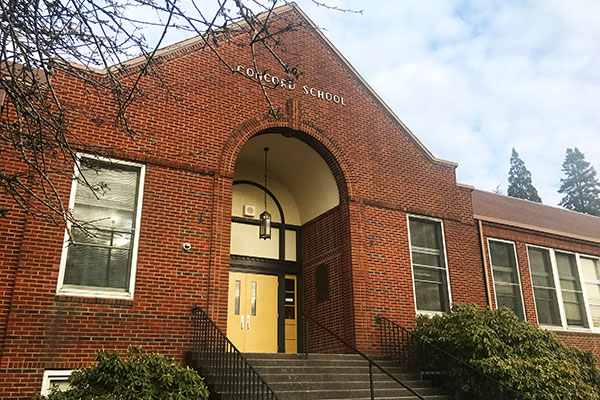 The Concord Property and Library Planning Task Force was formed to help assist staff and advise the Board of County Commissioners, serving as NCPRD's Board of Directors, on best future uses of the Concord Property.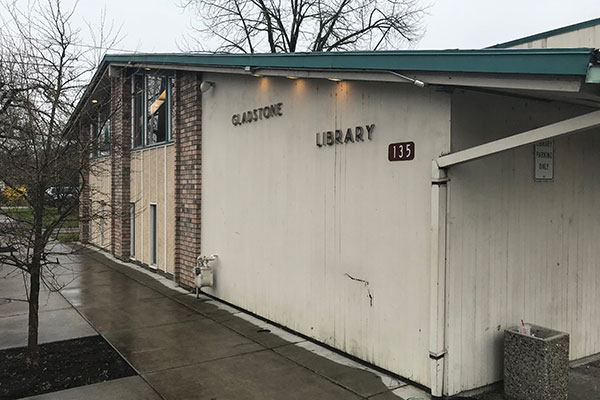 The Gladstone Library Task Force was formed to assist and advise the Board of County Commissioners on priorities, best practices and the creation of a master plan for the Gladstone Library.
Meetings
The meetings are open to the public and all are welcome to attend. For questions, contact communityproject@clackamas.us.
Task force meetings will be held on the same night.
Frequently Asked Questions
Contact
Department Staff
Kathryn Krygier
Project Manager
kkrygier@ncprd.com