Clackamas County residents will soon have a safe and secure place to seek justice.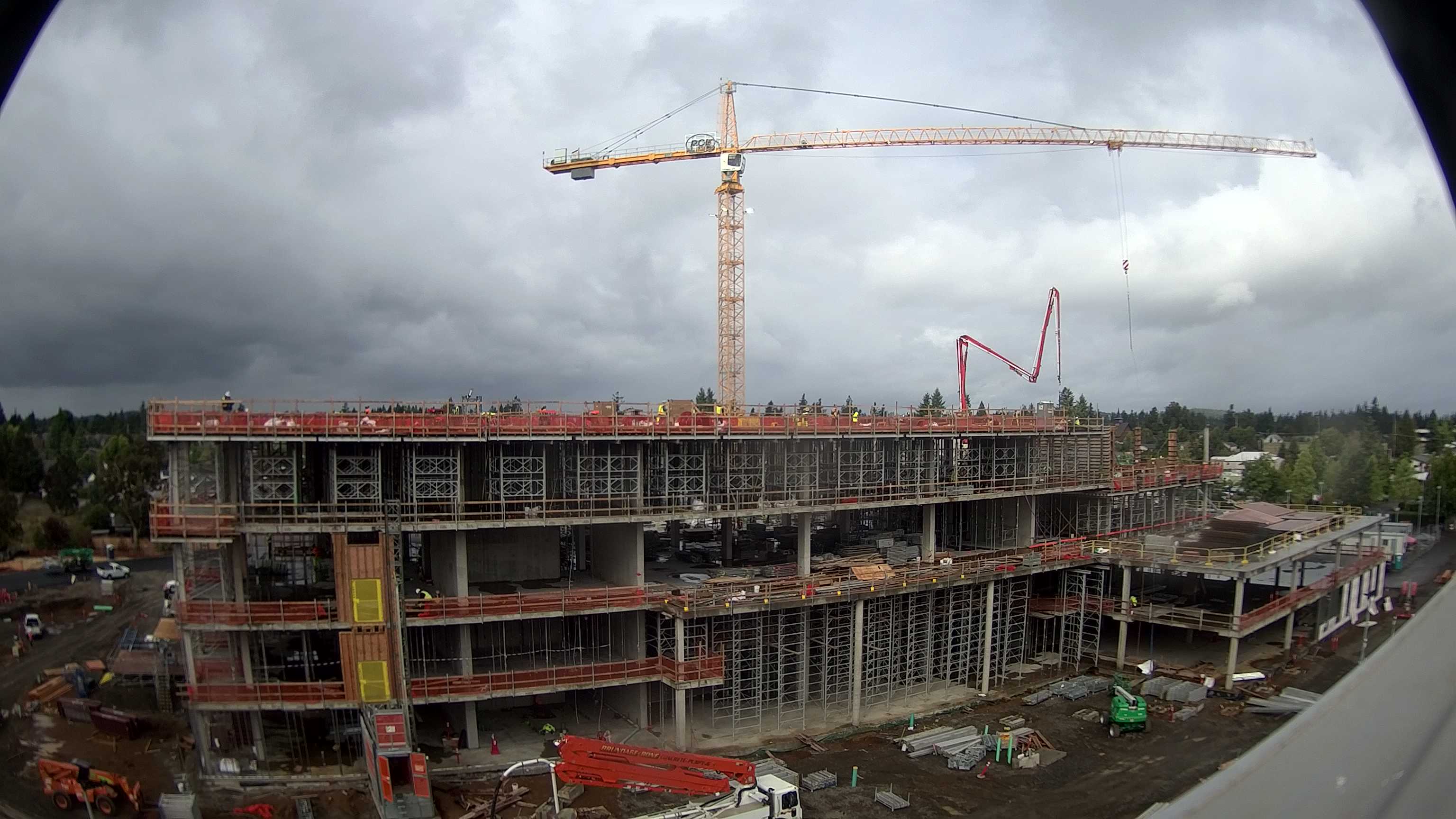 Construction progress on Sept. 27, 2023
View previous construction photos
Construction of a much-needed replacement county courthouse is underway on the county's Red Soils campus in Oregon City. It will open in 2025. The project will generate hundreds of local jobs and business opportunities and not require any new taxes.
Built in 1936, the current courthouse was designed to serve a population of less than 50,000 and can no longer adequately serve a population of 420,000 that continues to grow. The current courthouse is functionally obsolete, poses significant safety risks and contributes to delays in justice.
Recognizing the dire need for a replacement courthouse, the county and the Oregon Legislature allocated $189 million for the project in 2021 based on a pre-design estimate.
Since then, the costs of capital projects across Oregon have risen due to inflation and other factors, which presents a more precise understanding of the total project cost. Recognizing this before her 2022 retirement, Chief Justice Martha Walters wrote the Clackamas County Commissioners on June 23, 2022 committing the Oregon Judicial Department to requesting $61 million in Q-bonds for the state's matching funds for the $313 million cost.
The county sold the necessary bonds in the summer of 2022 locking in a very attractive interest rate to finance the courthouse. The courthouse price is fixed, material costs are set and protected from future inflation. Clackamas County fully supports the OJD's request for $61 million, while also living within its means to fund its share of the courthouse.
The state-of-the-art replacement courthouse will mark the first time in Oregon history that a courthouse is delivered through a public-private partnership (P3), and will provide significantly more room and security for courthouse employees and visitors.
A P3 involves collaboration between a government agency and a private sector company to build large infrastructure projects such as a courthouse.
After a highly-competitive and transparent bidding process, Clackamas County selected Fengate PCL Progress Partners (FP3) to design, build, finance, operate, and maintain the replacement courthouse over a 30-year period.
The FP3 consortium, now renamed the "Clackamas Progress Partners (CPP)," is comprised of:
Developer: Fengate Asset Management
PCL Investments Inc.
Design-Build Contractor: PCL Construction Services Inc.
Services Provider: Honeywell
Design Services: DLR Group
Fengate, the consortium lead, has developed critical infrastructure since 2006. Combined, the consortium companies have participated in more than 100 successful P3 projects worldwide, including construction of more than 40 courthouses.
The county's comprehensive analyses of alternatives revealed the P3 approach to be the most cost-effective, lowest-risk plan. The county will make fixed payments over 30 years.
CPP is required to reinvest in the replacement courthouse to ensure that it has many remaining decades of life after the contract expires. The county, which owns the courthouse during all phases of the project, will not make any payments until the building is ready for occupancy.
In addition to benefitting the people who use will it regularly, the courthouse project will also help boost the local economy. The design-and-build funds for the project will be spent over the next three years, creating hundreds of local jobs with competitive wages and opportunities for local labor and suppliers.
Fengate is also committed to hiring local disadvantaged, minority, and women-owned businesses, as well as service-disabled veterans' businesses and small businesses in the community.
Factsheets
Fall 2023 | Summer 2023 | Spring 2023 | February 2023
Videos
Artist Rendering Virtual Tour
The current courthouse is no longer adequate to meet our needs

Earthquake Risks
A 2015 seismic evaluation found the existing courthouse has numerous structural deficiencies. Soil tests indicate the ground under the building could liquefy during an earthquake. The courthouse is currently 3 feet from the Willamette River and cannot be seismically retrofitted or modified to modern standards.

Safety Concerns
There are significant safety concerns due to failing building systems. Mechanical, electrical and plumbing systems are functionally obsolete and in some cases beyond repair.

Security Challenges
A capacity shortage in the current courthouse highlights the need for separate building "circulation zones". The current courthouse lacks separate paths for victims, witnesses, and detainees/defendants. Jurors have no sequestration room on site, increasing the risk of improper communications.

Delays in Justice
With the current courthouse, the gap between space availability and judicial needs leads to delays in justice. The existing courthouse cannot handle the demands of our population, which has led to delays in trials and incarcerations, and affected child support hearings and civil litigation trials.
We are invested and moving forward

The replacement courthouse is now being built on the county's Red Soils Campus in Oregon City.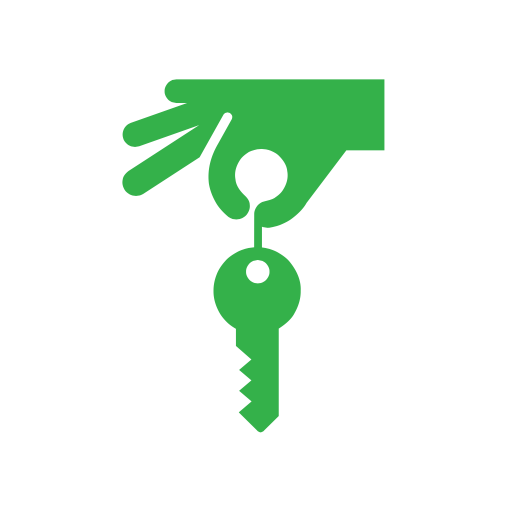 We own the land.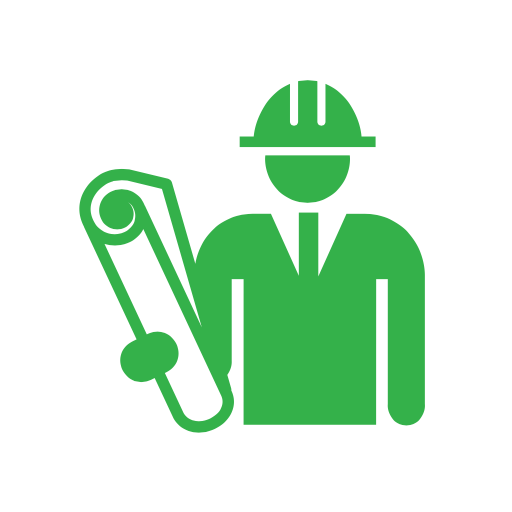 Our approved campus master plan includes the new courthouse.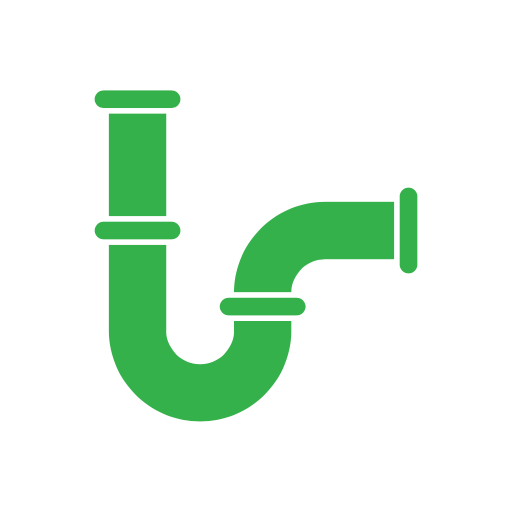 We proactively installed utility infrastructure.
Clackamas County's Commitment
Building a new courthouse aligns with all five strategic priorities in Clackamas County's Performance Clackamas plan and goals on Climate Action.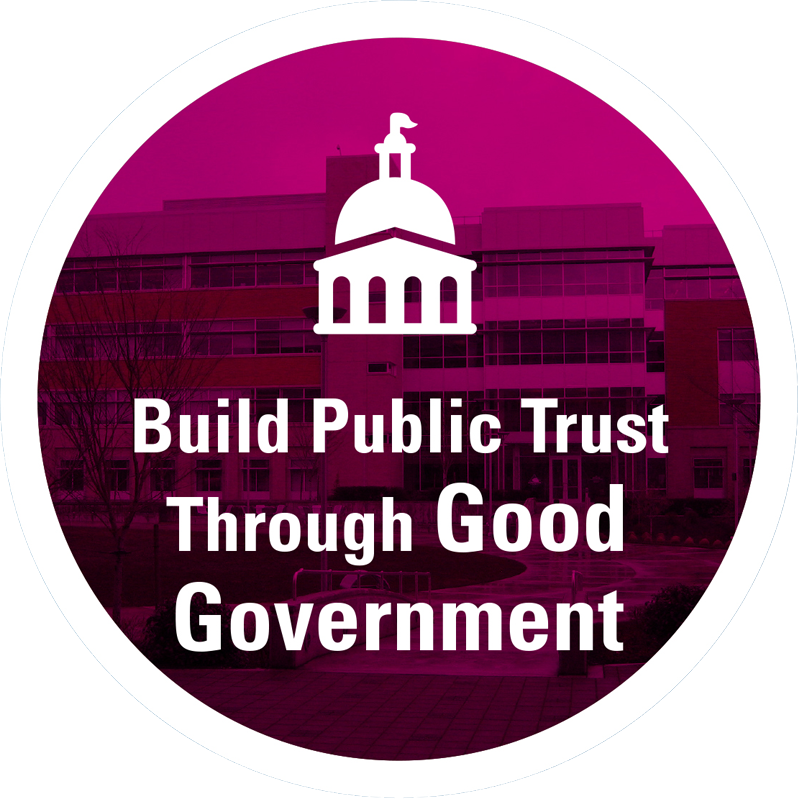 Build public trust through good government
Clackamas County provides a variety of services, and responsible use of public dollars is always at the front of our mind. We know trust begins with transparency, and we commit to providing updates during each phase of the project.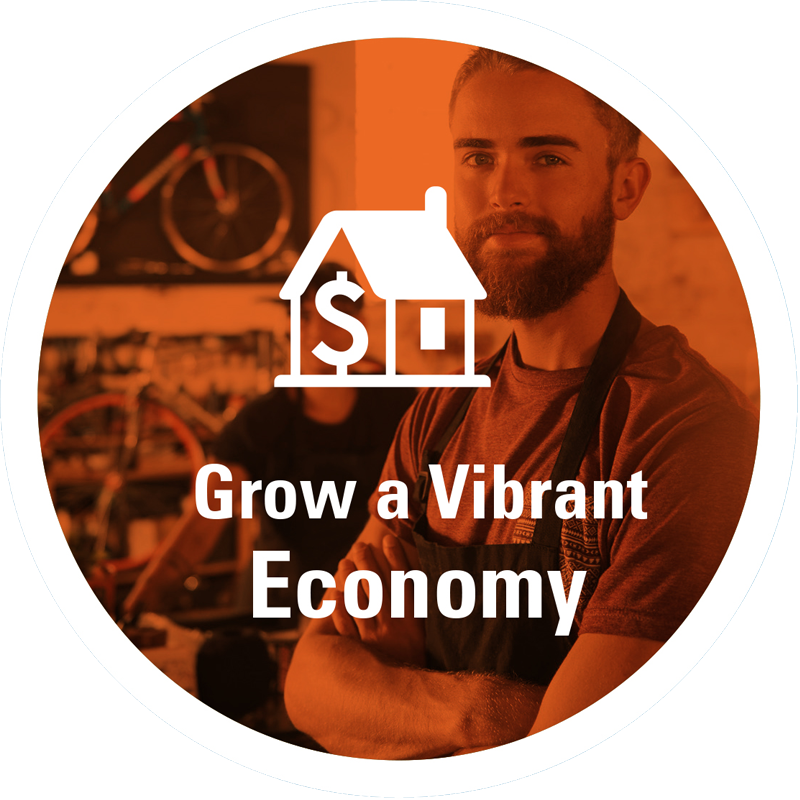 Grow a vibrant economy
In addition to jobs provided during construction, courthouses include a variety of public safety, administration, and social services careers. Courts also resolve business agreements and property transactions that help keep the economy moving.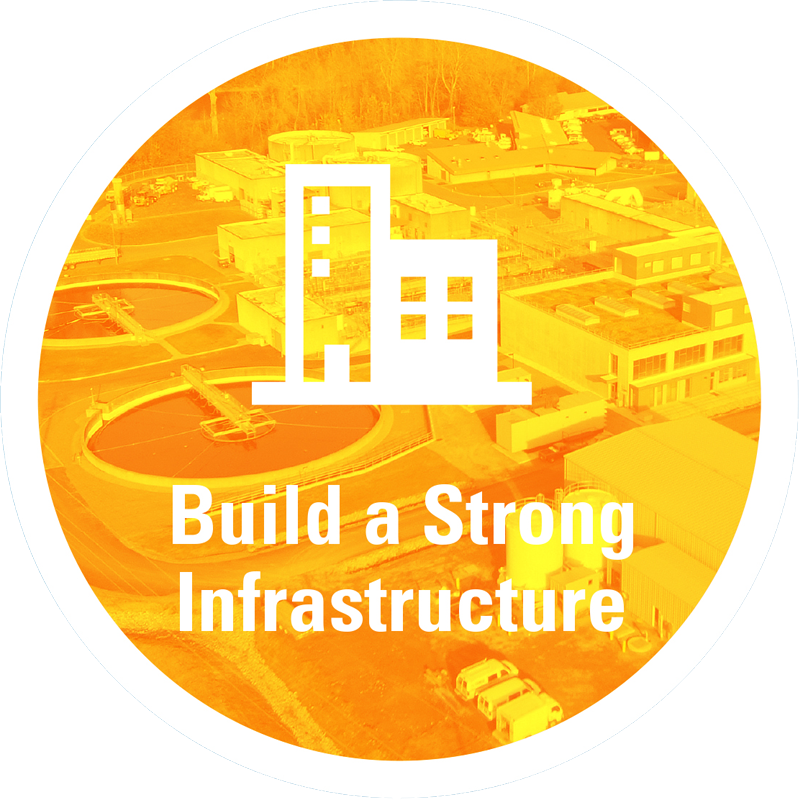 Build a strong infrastructure
Long-term investments like the courthouse will last for decades, improving the experience for hundreds, and sometimes thousands of residents, community members, public safety officials, and victims that enter the courthouse each day.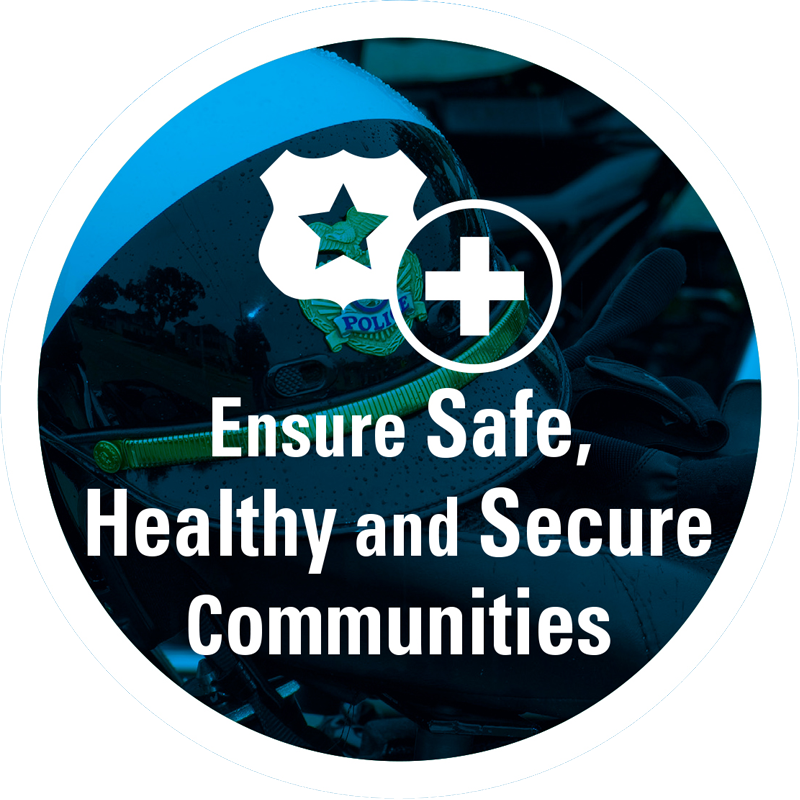 Ensure safe, healthy, and secure communities
It's the job of the courthouse to ensure everyone receives their day in court. Trial delays, proximity between the accused and their accusers, and hallways shared by criminal defendants and the public are just a few examples of the overwhelming public safety need.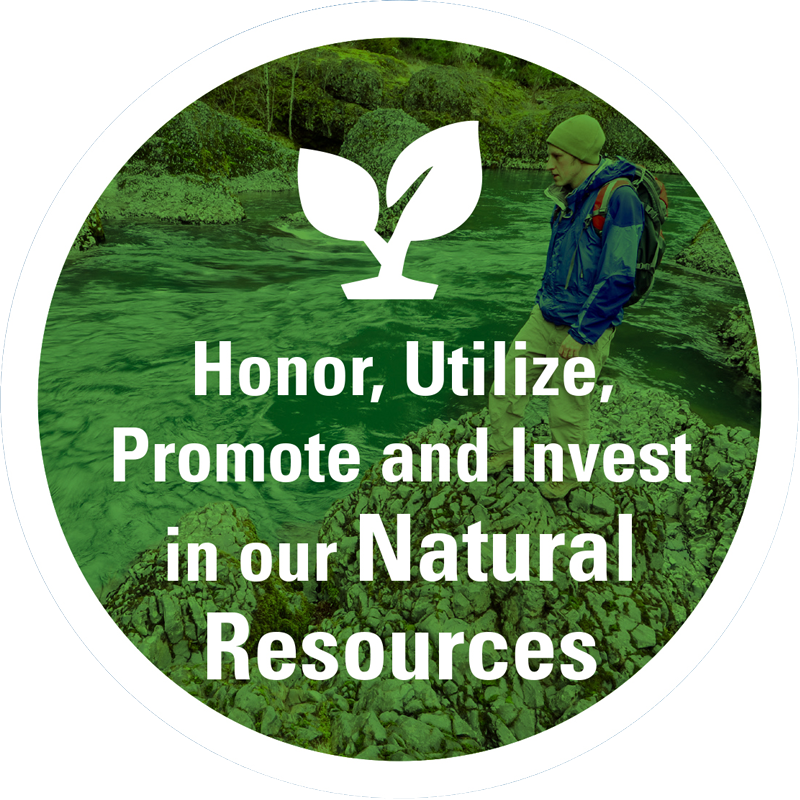 Honor, utilize, promote, and invest in our natural resources
Clackamas County views public infrastructure investments through a lens of carbon neutrality, which includes the buildings we own and operate. A new courthouse allows the county to step closer to carbon neutrality by pursuing climate friendly building materials like cross-laminated timber and carbon neutral energy resources like solar power.