Apply for a career with our County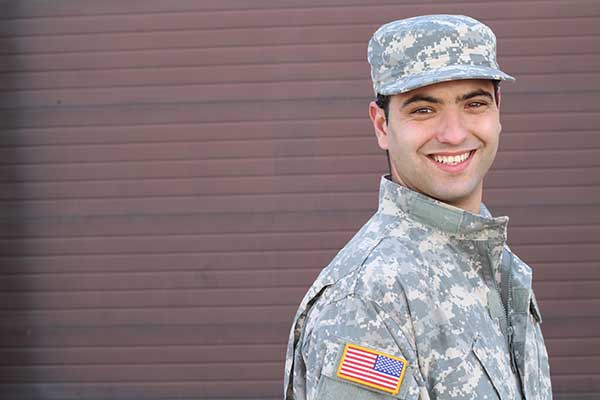 Veterans' Preference
Veterans may apply for veterans' preference points by answering two questions on the questionnaire page of the application and sending related documentation. We'll need a copy of your DD214, DD215 that includes your "Type of Separation" and "Character of Service" and a letter from the Department of Veterans Affairs certifying Disabled Veteran Status (if applicable). Please include the Job Title and Job Opening ID.
Upload the documentation inside the online application
Or send to our department via mail:
Human Resources
2015 Kaen Road
Oregon City, OR 97045
Fax: 503-742-5468
Email jobs@clackamas.us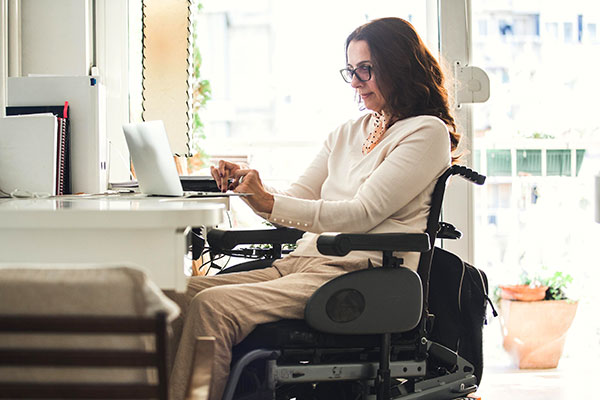 Request for accommodation
We are happy to consider your request for accommodation. We have experience successfully accommodating applicants requiring reasonable accommodation during the selection process. If you feel you require a reasonable accommodation, please describe your needs on the online application.
A recruiter will contact you prior to the next step in the selection process to discuss your accommodation needs.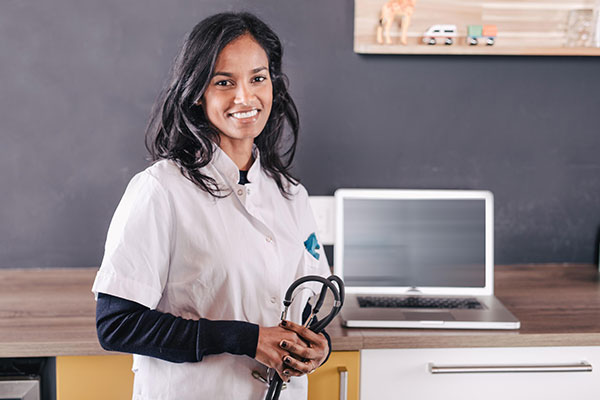 Get job search notifications
Build a job search to get e-mail notifications of county job postings.
Sign in or register in our career portal
Enter keywords for job titles or skills that you are interested in
Click "save search".
Name your search and check the box that says "Email me when new jobs meet my criteria".
Verify your email address or enter a new one where you want the job notifications sent.
Click "save".
Help with the Application
Your employment application must be a complete and accurate representation of your work history, experience, and education. Please make sure you list all positions (paid and unpaid), which you believe are directly relevant to the position you are applying for. If selected for a position, salary offers will be made within the posted pay range and will be based on your experience (paid or unpaid) that is determined to be directly relevant to the position.
Please take note of the job posting closing date or application review date. Should you encounter technical difficulties when applying, please feel free to call 503-655-8459 or email us at jobs@clackamas.us and we would be happy to assist you.