Main Content
Clackamas County is currently designing two libraries – one in the City of Gladstone and one in the Oak Lodge service area – to meet the growing needs of residents. The two libraries will be jointly operated to maximize efficiency, achieve economies of scale and provide high-quality, consistent services to all residents.
Current Gladstone and Oak Lodge library buildings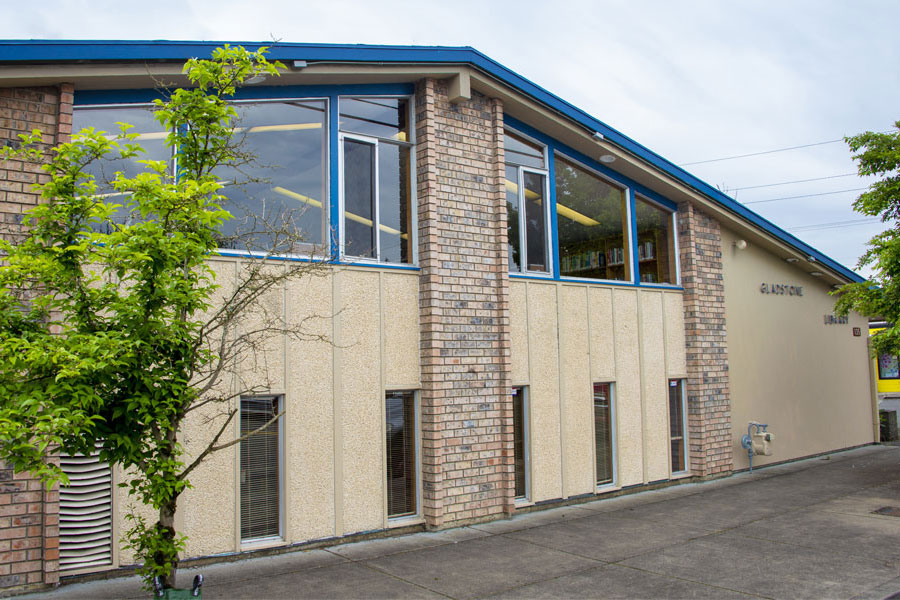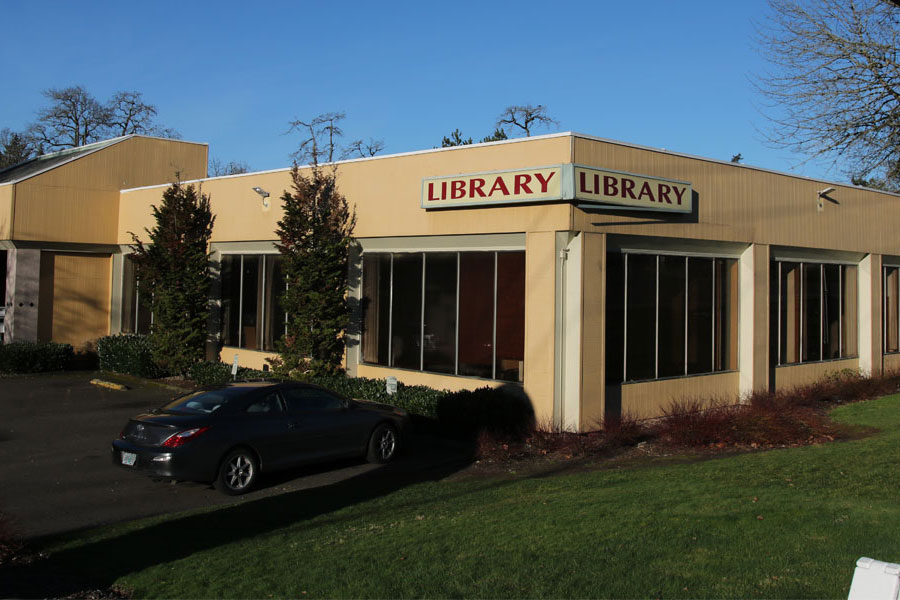 For years, the Gladstone and Oak Grove/Jennings Lodge areas have been in need of new, modern library facilities.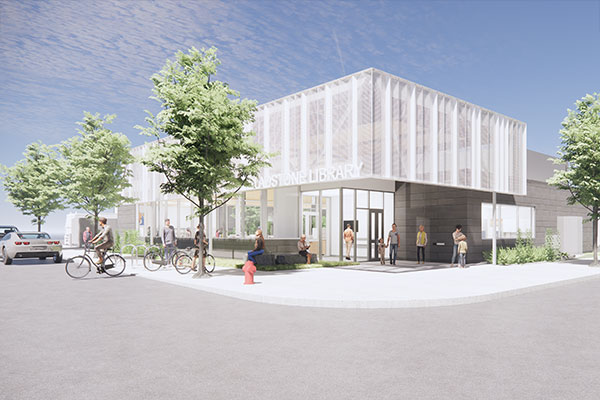 Architect's drawing of exterior of new Gladstone Library
Gladstone Library
The new Gladstone Library will be located at 525 Portland Ave., Gladstone, at the corner of Portland Ave. and Dartmouth. The building master plan is complete and the former Gladstone City Hall, which was located on the construction site, has been removed. Construction has not yet been scheduled.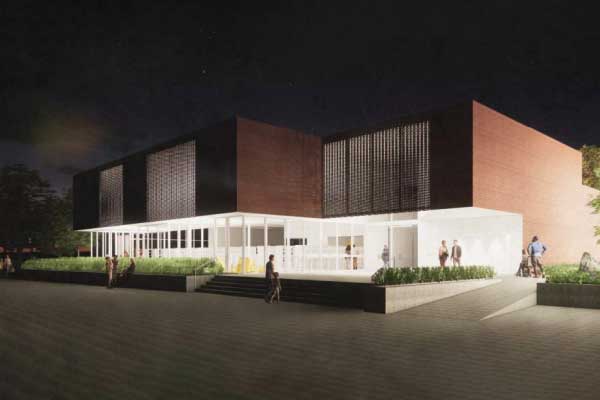 Architect's drawing of exterior of new Oak Lodge Library
Oak Lodge Library
The new Oak Lodge Library will be on property owned by North Clackamas Parks & Recreation District (NCPRD) at 3811 SE Concord Road that is also the location of the historic Concord School building. The library building is being designed and construction has not yet been scheduled. NCPRD is planning to convert the adjacent school building into a community center and build a new park on the property.
Project Schedule
Gladstone Library

Fall 2022
Document building design

Summer-Fall 2022
Demolition of old building on construction site
Spring 2023
Refine construction cost estimates

TBD
Board of Commissioners decides on next steps

TBD
Construction
Oak Lodge Library

August-September 2022
Develop schematic design

October 2022-January 2023
Refine building design

January-May 2023
Refine construction cost estimates and complete construction documents

TBD
Board of Commissioners decides on next steps

TBD
Construction

July 2023
Get Conditional Use permit approved