Main Content
Housing providers, landlords, property managers and members of the public are invited to attend a free virtual legal clinic addressing Landlord Tenant Law on Thursday, May 25 from 3:30 p.m. to 4:30 p.m. on Zoom.
The clinic is open to all who are interested in learning about no-cost mediation and conflict resolution services, and about a new Oregon law that changes procedures concerning eviction notices, overdue rent rules and use of rental assistance.
Legal and mediation professionals will be featured guest speakers and available during the online event to help clarify legal and non-legal housing issues, and conflict resolution options and opportunities to prevent evictions that lead to homelessness.
The clinic will address important issues for both sides, from rent payment delays to fines, conflicts, and how to work together on possible solutions before an eviction case is filed in court. Attorney Amanda Caffall of The Commons Law Center and Clackamas County Law Librarian Jennifer Dalglish will facilitate the event.
Featured Speakers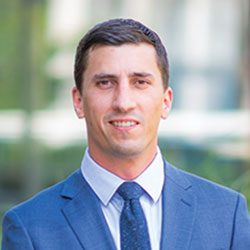 Marcel Gesmundo is a founder/partner at Andor Law. Marcel focuses on compliance and strategic planning for housing providers in Oregon and Washington. Marcel began litigating in 2011. During his career, his practice has shifted from environmental litigation to real property, commercial and residential leasing, and landlord tenant law. Marcel regularly advises clients on legal developments, teaches courses on compliance, and advocates for clients at trial and on appeal. Additionally, Marcel also provides technical legal support to the housing industry, drafting forms widely used by housing providers in Oregon and Washington. He is also a trusted advisor by industry leaders in the drafting of legislation and policy.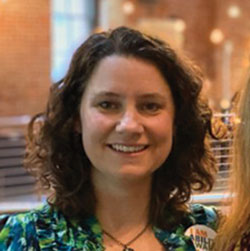 Melissa Miller has been mediating, facilitating and empowering others for over 20 years. While supporting Clackamas County's Eviction Prevention Mediation Program, Melissa and her team have offered mediation services to over 300 households in the county. In addition to providing mediation services, her collaborative efforts with Rent Assistance and other Social Services programs have resulted in Housing Providers receiving payment for back rent, helped families stay housed, and prevented evictions.
Sponsors