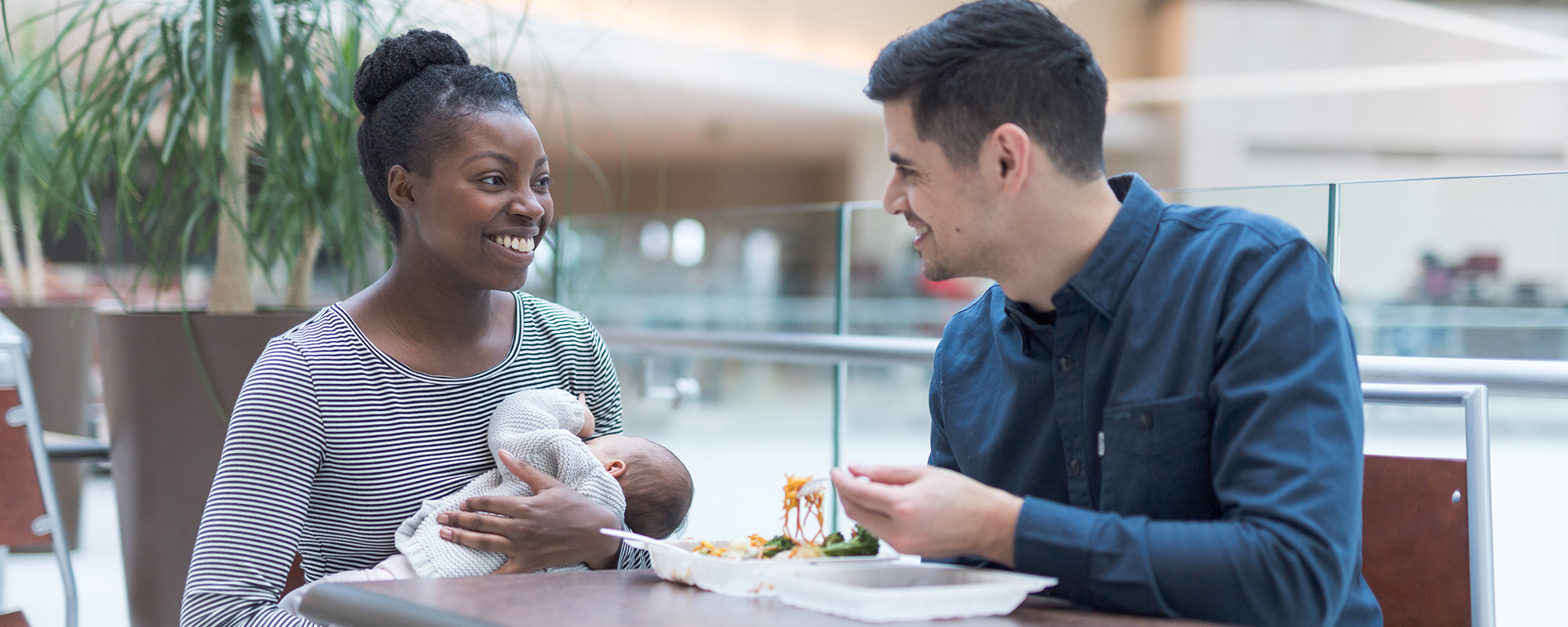 WIC is here to help you reach your breastfeeding, chestfeeding, and pumping goals!
WIC offers free services for those who are eligible in our community!
Our staff are trained, experienced and excited to help you gather information and set goals during pregnancy.
After baby arrives our staff are here to support your infant feeding journey.
Contact us!
Contact WIC through one of these options for more information, any questions or to schedule in person support:
Text CCWIC to 61222
Email wic@clackamas.us
Leave a voice message at 503-655-8476 and we will return your call within 1-3 business days.
Need urgent, evening or weekend help?
Call your doctor or midwife's office.
Call the birth center or hospital where you delivered to talk with a Lactation Consultant or Postpartum Nurse.