How will the funds be dispersed?
As of October 2022, Clackamas County has committed $69,119,788 of the $81,227,382 APRA funds received, leaving $12,107,594 to be committed.
In addition to the breakdown below, $2 million was also committed for ARPA funding administration/software.
Support Public Health Response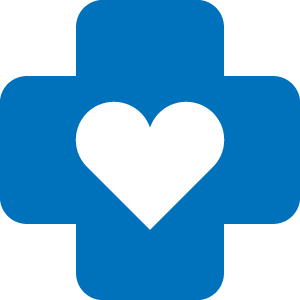 This funding can go toward certain public health-related activities that help stop the spread of the COVID-19 virus, and address treatment/care stemming from it. Thus far, Clackamas County has committed $4 million in the continued operation of public health efforts by our Emergency Operations Center, which has been staffed since COVID-19 was first detected in Oregon. Another $2,234,455 has been committed to cover the costs of a hotel/motel emergency sheltering program (11/2/21), $4.8 million into a Fairgrounds Multipurpose Facility (10/5/22), $2.9 million in health center relocations (10/5/22), $2 million for C800 communication towers (10/5/22) and another $156,000 was dedicated to temporary hotel shelter/other warming shelter activities (2/2/22).
Address Negative Economic Impacts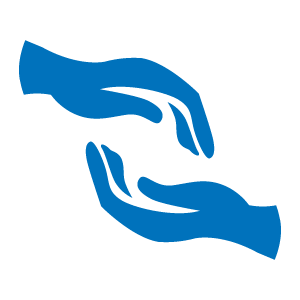 This funding can go toward providing much needed relief to struggling local businesses, nonprofits, industries, workers, and other public sector entities. Thus far, Clackamas County has committed $6 million in nonprofit support, and $15,200,000 for the Gladstone and Oak Lodge libraries (10/5/22). Please note that $4 million in business support was committed on July 15, 2021, but this money was returned back to the ARPA general pot on June 2, 2022. Please see video links/materials below to watch/review how this decision was made. In no way does this action change other commitments, nor does it preclude the county from investing dollars back into this area in the future.
Replace Public Sector Revenue Loss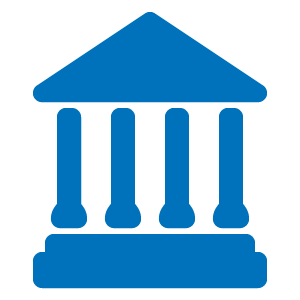 This funding can go toward restoring lost funding that the county experienced in delivering its services. Clackamas County has invested $11,719,103 in this area.
Invest in Water, Sewer, and Broadband Infrastructure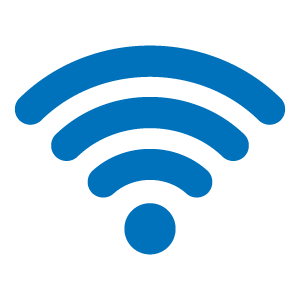 This funding can go toward investments the county wants to make in water, sewer, or broadband infrastructure. Thus far, Clackamas County has committed $10.1 million in broadband infrastructure, specifically to expand the Clackamas Broadband Exchange to those lacking reliable internet connectivity, and $4,003,048 in stormwater repairs (10/5/22).
Premium Pay for Essential Workers
This funding provided premium pay to workers who put themselves at the greatest risk early during the pandemic, as their jobs required them to do so. Clackamas County has committed $4,007,182 in this area, with no additional investments expected.
Webinars for nonprofits
During 2022, #ClackCo hosted three webinars for community based organizations (CBOs) and nonprofits, in order to help facilitate the grant process for them to apply for ARPA funds. Thus far, a total of $6 million in nonprofit support has been approved by #ClackCo Commissioners. These webinars covered a general orientation of ARPA-funded grant opportunities and details about the next steps of the process. Webinars are available below.
Questions about these webinars and related inquires can be directed to ARPA Community-Based Organization Liaison Jennifer Hardnett at jhardnett@clackamas.us.
Survey Results
Prior to commissioners allocating the vast majority of the first round of APRA funding, in May 2021, Clackamas County invited residents to take an unscientific survey to gauge how the community values different uses of the funds. Our community responded! More than 3,600 people took the survey, which was the second-most survey responses in county history. The survey results were just one of many resources county commissioners rely on when making decisions about how best to invest funds.
You can view the full survey results and analysis. Please note that respondents who failed to indicate they live in Clackamas County were filtered out of these results.