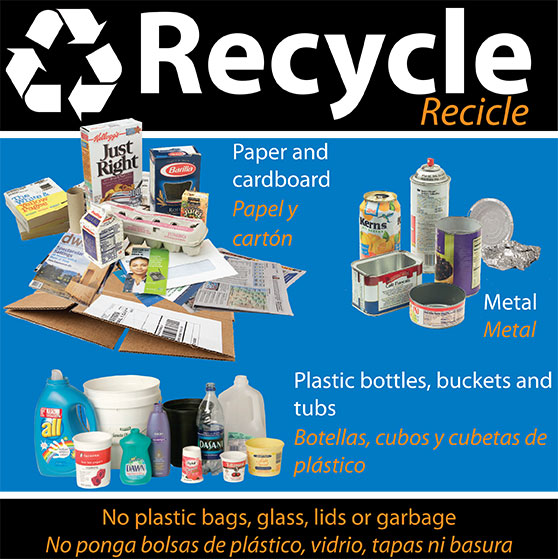 Local ordinances require businesses—including businesses, schools, public agencies and non-profit organizations—to provide their employees with the opportunity to recycle, display signs showing employees what can be recycled and to review with employees annually what can be recycled.
All businesses in Clackamas County with dumpster or cart-based garbage service have access to recycling service as part of the fee.
What Items are Covered by the Requirements?
Mixed paper and cardboard
Plastic bottles, jugs, tubs and buckets
Metal
Glass (collected separately)
Free Support and Tools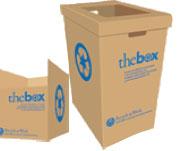 We're here to help you meet the recycling requirements. Every year we provide hundreds of workplaces with the free tools and support they need to make recycling easier for their employees. We offer the following at no charge:
Posters and signs
Customized on-site assistance
Recycling boxes
Recycling bins (for businesses interested in going beyond the basics by implementing new waste reduction practices)
Beyond Recycling to Sustainability
We also help organizations go beyond basic recycling to reduce waste, operate more efficiently, and receive recognition for their sustainability efforts.