Have your say about various issues affecting #ClackCo
Community engagement is important to us, and we are listening. From transportation to housing to budget spending, we want to hear about your priorities. Below you'll find the current surveys and polls the county is conducting. If there's something else you'd like to weigh in on, please send an email via our contact us form. 
Main Content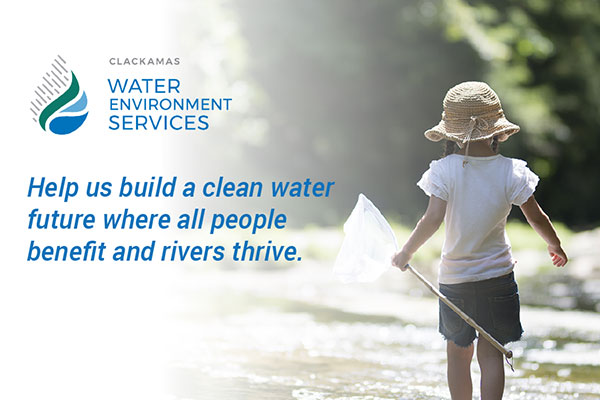 We want to know what you value when it comes to creating a clean water future for all.
Complete our short survey by May 29, 2023.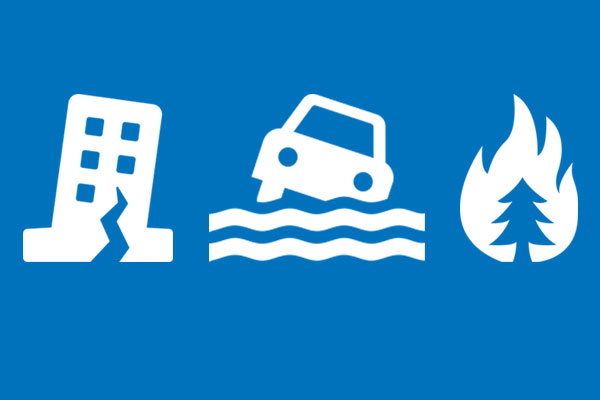 Take part in our survey for the 2024 Multi-Jurisdictional Natural Hazards Mitigation Plan Update and help create a more resilient community.
Open through June 23, 2023.