Have your say about various issues affecting #ClackCo
Community engagement is important to us, and we are listening. From transportation to housing to budget spending, we want to hear about your priorities. Below you'll find the current surveys and polls the county is conducting. If there's something else you'd like to weigh in on, please send an email via our contact us form. 
Main Content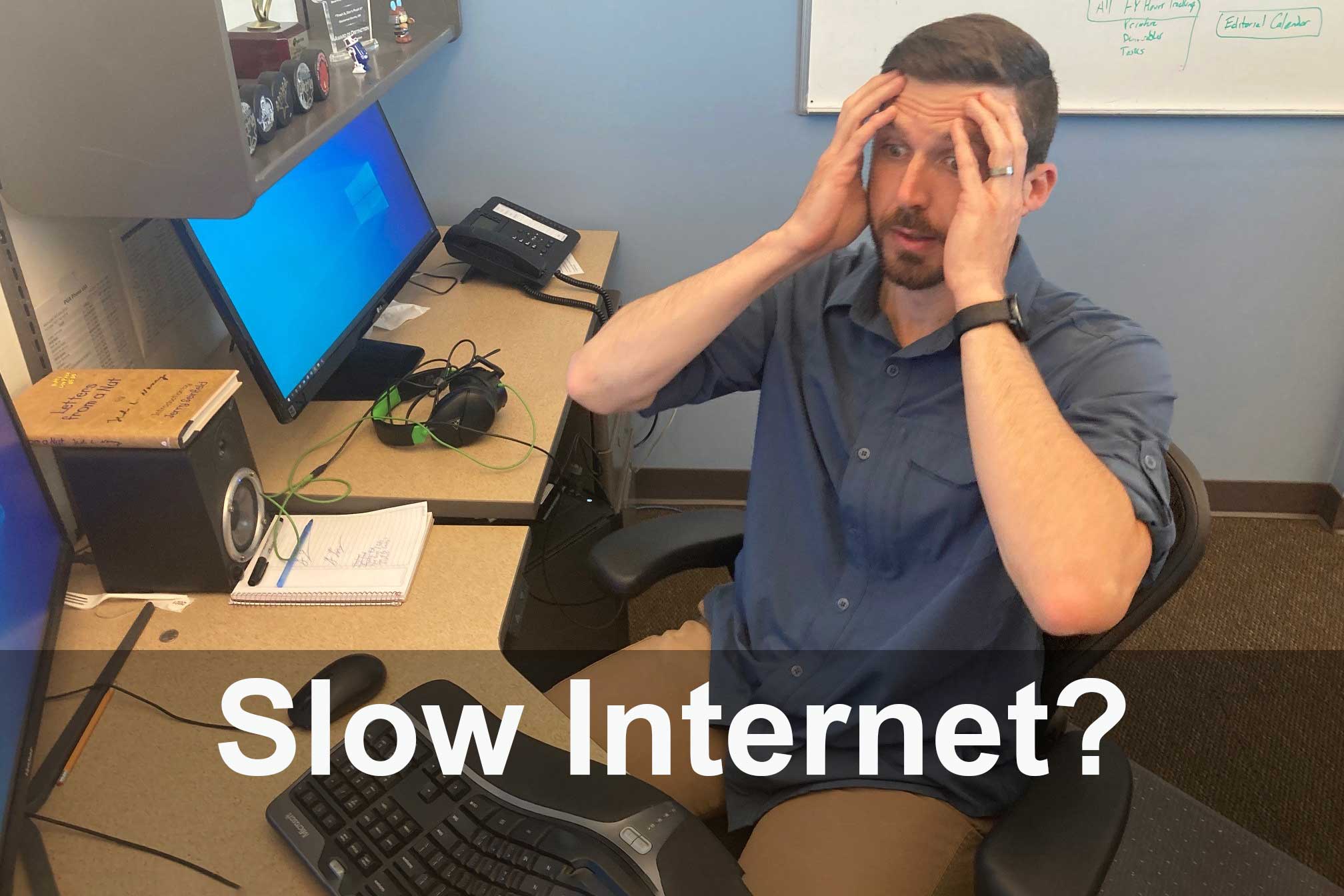 The COVID-19 pandemic has shown us the internet is no longer a luxury. Internet access has become a basic necessity. Whether it's for school, an online medical appointment, work, banking, or staying in touch with loved ones, access to high-speed internet has become essential in the modern world. The Clackamas County Commissioners have prioritized making universal, high-speed and low-cost internet access available to every home and business.
To achieve this goal, we need to know where areas of the county are underserved. Please help us better serve you by taking an internet speed test.