Call 503-655-8585. We're here for you.
Hope and connection are important in these trying times. Our Crisis and Support Line phone number is available 24/7. This number is not just a crisis line… the staff there can provide support for anyone who might be worried or anxious about what is going on.
Clackamas County Mental Health Center is now open with reduced hours (10 a.m. to 5 p.m. Monday through Friday). We are scheduling telephone and video meetings only at this time (no in-person appointments). Please call 503-655-8585 to schedule if you are in need of urgent mental health support.
Take care of yourself, your friends and your family
Helping others cope with their stress can also make your community stronger.
Take a break from the news
Take breaks from watching, reading or listening to news stories, including social media. Hearing about the pandemic repeatedly can be upsetting.
Take care of your body
Take deep breaths, stretch or meditate. Try to eat healthy, well-balanced meals, exercise regularly, get plenty of sleep and avoid alcohol and drugs.
Make time to unwind
Try to do some other activities you enjoy.
Connect with others
While we may not be able to have conversations face to face, we can still reach out and check on each other with the use of technology. Connect with others via phone or text. Use platforms like Facetime or Zoom for video chat or download the Marco Polo app which is a free face-to-face video messaging app that helps people stay close.
Helping Children Cope
This is a unique time that leaves many parents questioning what to say to their children and how to address the possible emotional fallout from this situation. Here are some suggestions on how to help children cope as well as calming and fun activities that can engage kids and parents alike.
Also, here is a video created by Cody Welty, a graduate student in the Zuckerman College of Public Health. Cody is a former intern at Clackamas County Behavioral Health who grew up in Boring, Oregon. His video is full of helpful advice for teens struggling with anxiety and other stresses.
Remember, call the Clackamas County Crisis and Support Line at 503-655-8585 or your healthcare provider if stress gets in the way of your daily activities for several days in a row. You are not alone in this. We are here to support you.
Peer Services and Connection Resource
Connecting with people can keep you healthy. As older adult communities and the public try to limit exposure to COVID-19, many older adults may be feeling more isolated than ever. The Senior Loneliness Line provides 24/7, free and confidential support to older adults.
Talk about your concerns with a Peer Support Specialist. This is a person who uses their lived experience of recovery from mental illness and/or addiction, plus skills learned in formal training, to deliver services to promote mind-body recovery and resiliency.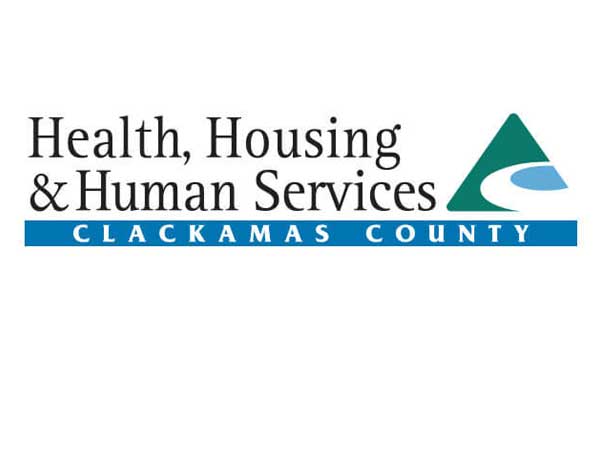 503-655-8585
Provides 24/7, free, and confidential support.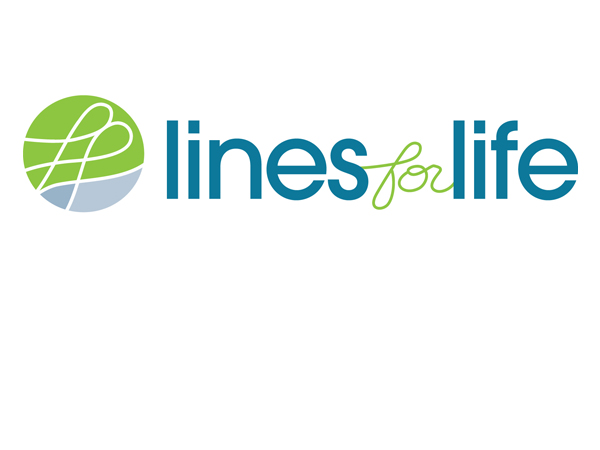 Emotional Support Line
1-800-923-HELP (4357)
Provides support explicitly around disaster emotional response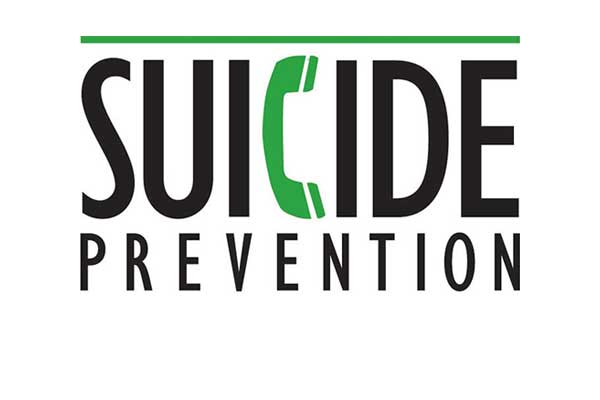 1-800-273-TALK
Provides 24/7, free, and confidential support. Military veterans may press '1' for specialized care.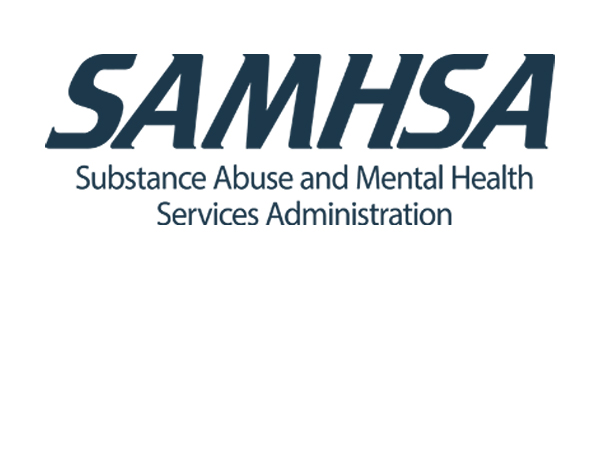 1-800-985-5990 or text TalkWithUs
Provides 24/7, 365-day-a-year crisis counseling and support to people experiencing emotional distress related to natural or human-caused disasters. 
Additional Resources
Asian Health and Service Center
503-872-8822 ext. 200
Please contact us if you or anyone you know experience the following symptoms: insomnia, depression, poor appetite, suicidal ideation, unusual thought, mood swings, peculiar behavior, marked lack of interest or energy, or frequent anxiety.
Bridges to Change
503-560-7800
Behavioral health and mentor services are being provided via telehealth and telecommunications platforms.
Cascadia Behavioral Healthcare
503-303-4000
Cascadia provides a variety of health services to adults and children in improving their quality of life and managing their mental health symptoms.
Clackamas Community Health Centers
503-655-8401
Clackamas Mental Health Clinic - Urgent Walk in Clinic
Crisis and Support Line
503-655-8585
CODA
503-654-7444
If your substance use, or a loved one's use of alcohol or drugs, is keeping you from being healthy, or interfering with work or family life, CODA can help. Please reach out to start your journey of recovery today.
DePaul Treatment Centers
503-535-1151
A professional counselor assesses each client to ensure that treatment is provided at the level of care that is appropriate for their circumstances.
Lifeworks NW
503-496-3201
Mental health and substance use disorder programs
Morrison Center Child and Family Services
503-258-4545
NAMI COVID-19 Resource and Information Guide
NAMI COVID-19 Informacion y Recursos
Western Psychological & Counseling
503-303-4000
Outpatient mental health services tailored to a wide range of needs for individuals, couples, children, and families.
Wolfpack
503-828-3402
Offering individualized and community-based individual, family, and group mental health counseling services to all ages.