Main Content
We will be open to the public Monday to Thursday from 9 a.m. to 2 p.m. starting June 22, 2020
Please contact us by email or mail. We will work to respond as quickly as we can, but we do ask for your patience as we focus on providing public service and keeping our community and staff safe.
Phone
503-742-4344
Please leave a voicemail message, and your call will be returned within one business day.
Mail
Business and Community Services
150 Beavercreek Road Room #419
Oregon City, OR 97045
COVID-19 Related Frequently Asked Questions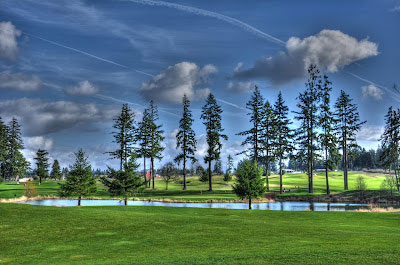 The mission of the Business and Community Services Department is to provide and promote County Libraries, County Fair, Rural Parks, Forest Management, Stone Creek Golf Club, Property Management, and Business and Economic Development for economic, informational, educational, and recreational resources and programs for Clackamas County residents, visitors, and business partners so that Clackamas County continues to be a great place to live, learn, visit, work and play.