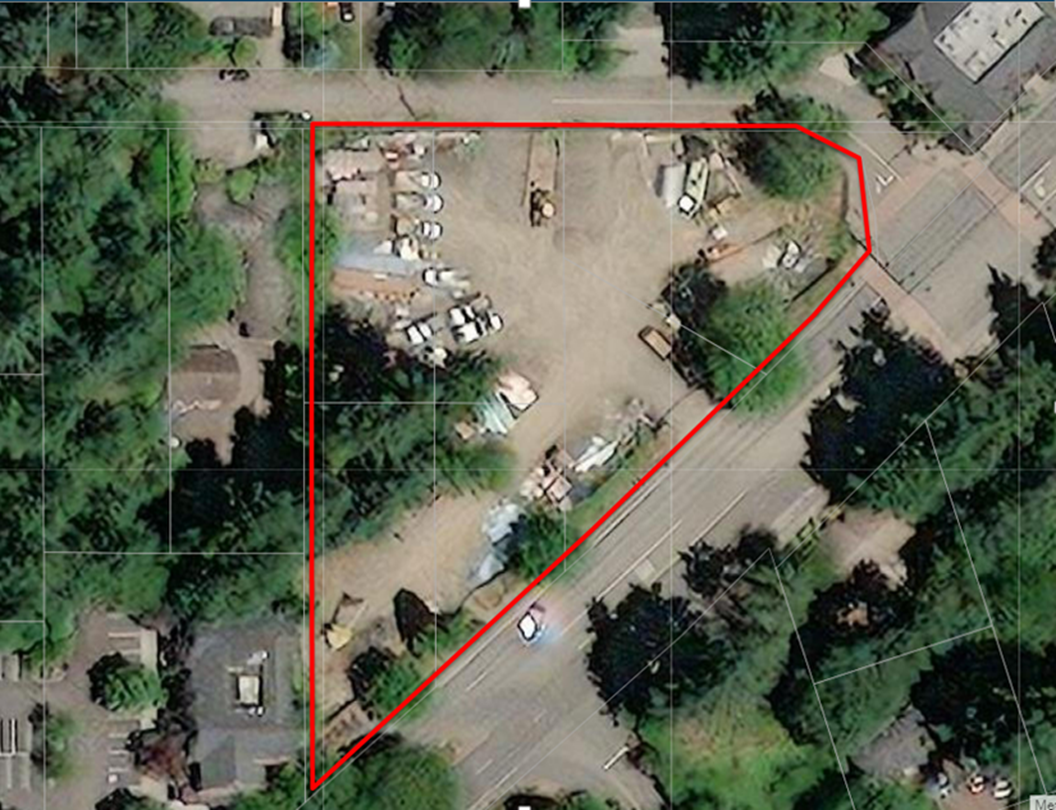 This project is in partnership between the Housing Authority of Clackamas County, Metro, and the City of Lake Oswego.
The City owns six tax lots at the intersection of Boones Ferry Road and West Sunset Drive in the City's Lake Grove neighborhood that was recently used for construction staging. The City identified the roughly 1.4 acre Property as a suitable location for the development of approximately fifty (50) units of multi-family affordable housing.
HACC and Metro are seeking a team that can deliver 50 affordable units, including at least 20 units at 30% of Area Median Income (AMI) or less and at least 25 units of two bedrooms or more. To achieve this goal, Metro and HACC have committed up to $10 million in Regional Affordable Housing Bond funds and at least 20 Regional Long Term Rental Assistance (RLRA) project-based vouchers that can be paired with Supportive Housing Services (SHS) funding.