Main Content
To protect the health of our public and our employees during the current COVID-19 pandemic, Clackamas County has closed this office to the public, effective until at least April 20.
Please contact us by email, phone, or mail. We will work to respond as quickly as we can, but we do ask for your patience as we focus on providing public service and keeping our community and staff safe.
We have postponed our April opening of the Public Housing and Housing Choice Voucher Section 8 Waiting Lists.
The waiting lists will now open June 15, 2020 at 8 a.m. PT. The deadline to apply is 6 p.m. PT on June 18, 2020. Click here for more information.
Housing Authority provides affordable, safe, and sanitary housing opportunities for Clackamas County residents.
The Housing Authority of Clackamas County (HACC) has developed a new lease for all Public Housing Residents (except Hillside Manor residents). Due to the COVID-19 pandemic, the new lease will now go into effect on August 1, 2020. Public Housing residents have the opportunity to comment and give feedback for 60 days, from March 10, 2020 until May 9, 2020. Please email your comments and/or feedback to hacc@clackamas.us or mail it to PO Box 1510. Oregon City, OR 97045.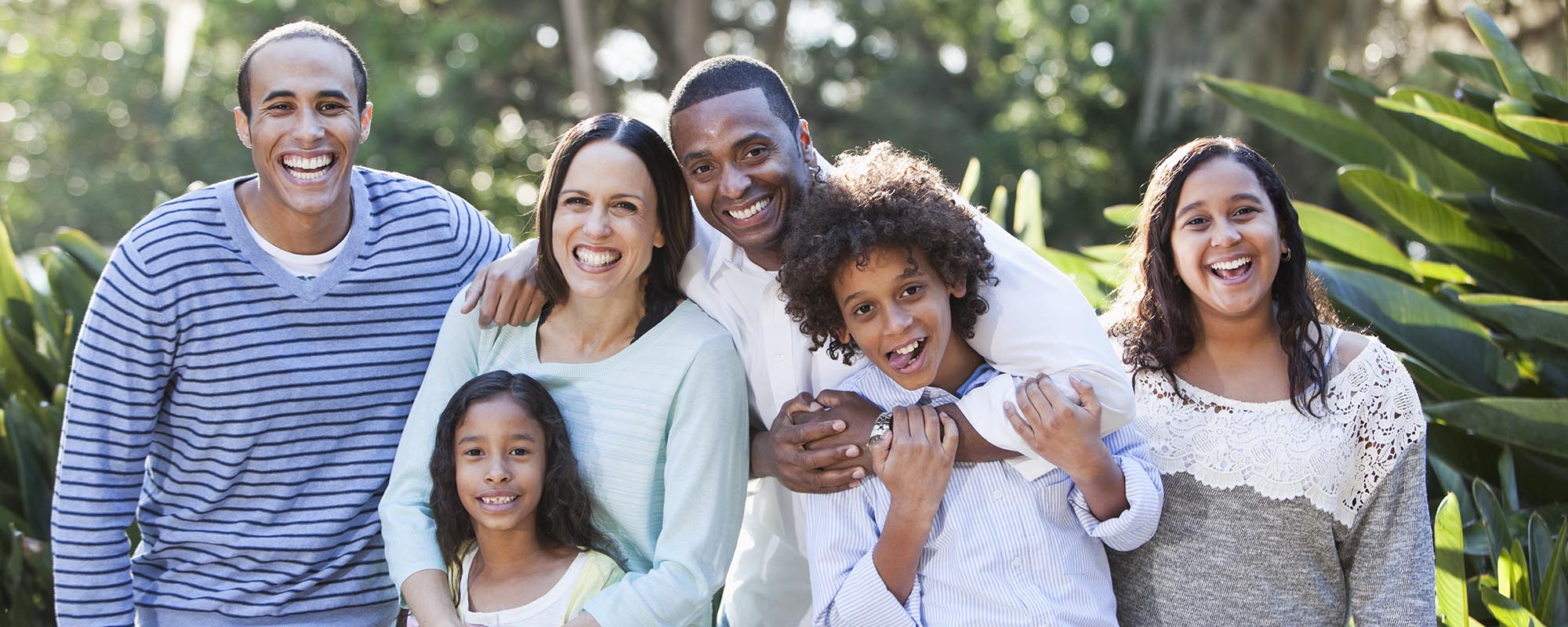 Metro Housing Bond
Metro-area voters recently approved a $652.8 million general obligation bond, a proactive measure to address the shortage of affordable housing within Metro's urban growth boundary. The bond allows our region the opportunity to invest in the development of new housing resources for some of our most vulnerable and historically marginalized residents.
Low Cost Apartments
These apartments are not associated with the Housing Authority. Each has their own eligibility requirements and waitlist. For more information please call the phone number associated with the property that interests you.
Stories of Housing: Stacie