Main Content
The mission of the Housing Authority of Clackamas County is to provide and develop affordable housing with supportive services for individuals and families on their path to improved health, wellness, prosperity and inclusion. In order to sustain these services, we prioritize equitable service delivery, financial sustainability, and thriving partnerships to ensure our long term viability.
The waiting lists are closed.
If you applied to the wait list before June 15, 2020, you can email HACC@clackamas.us to request a status update on your application.
If you applied to the wait list after June 15, 2020, you can check your status online.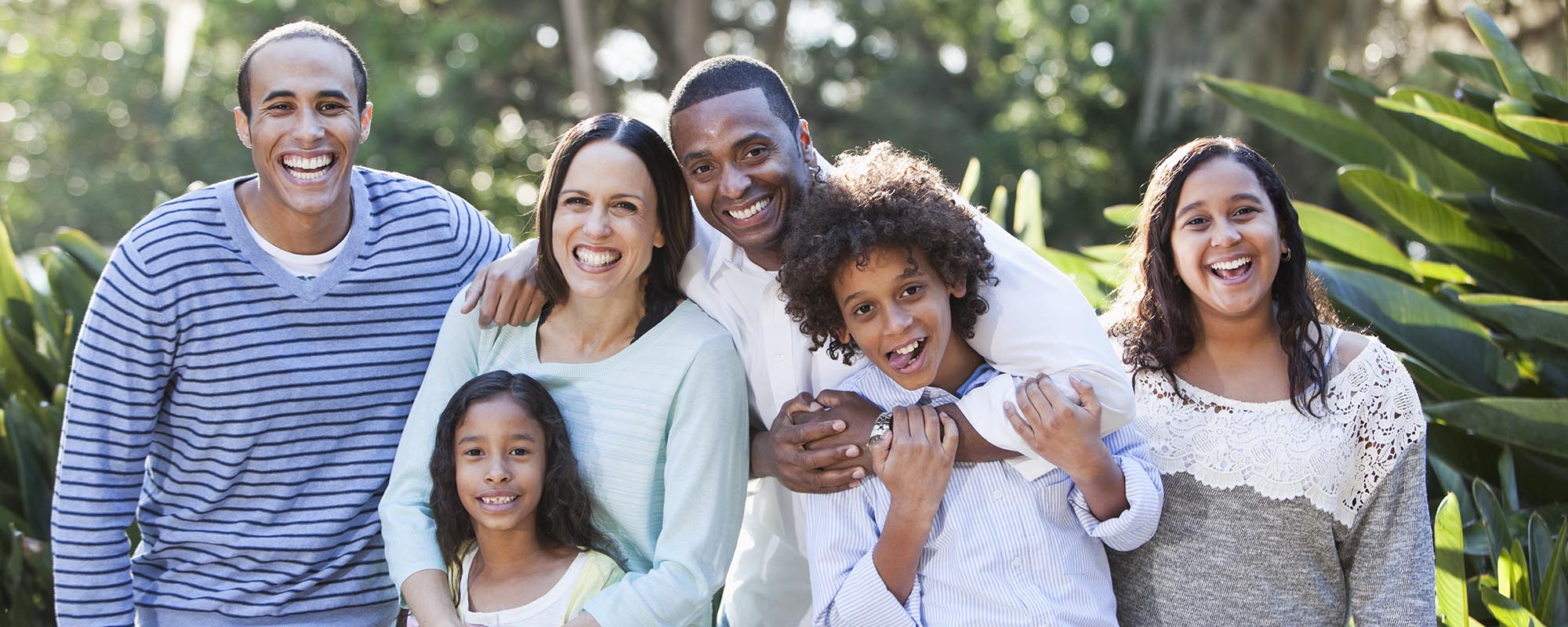 Coordinated Housing Access (CHA)
Coordinated Housing Access (CHA) aims to help people find immediate, alternative housing arrangements, which may include rental assistance or other financial help. If this is not possible, CHA will talk with you about any housing waiting lists you may qualify for.
Metro Housing Bond
Metro-area voters recently approved a $652.8 million general obligation bond, a proactive measure to address the shortage of affordable housing within Metro's urban growth boundary. The bond allows our region the opportunity to invest in the development of new housing resources for some of our most vulnerable and historically marginalized residents.
Low Cost Apartments
These apartments are not associated with the Housing Authority. Each has their own eligibility requirements and waitlist. For more information please call the phone number associated with the property that interests you.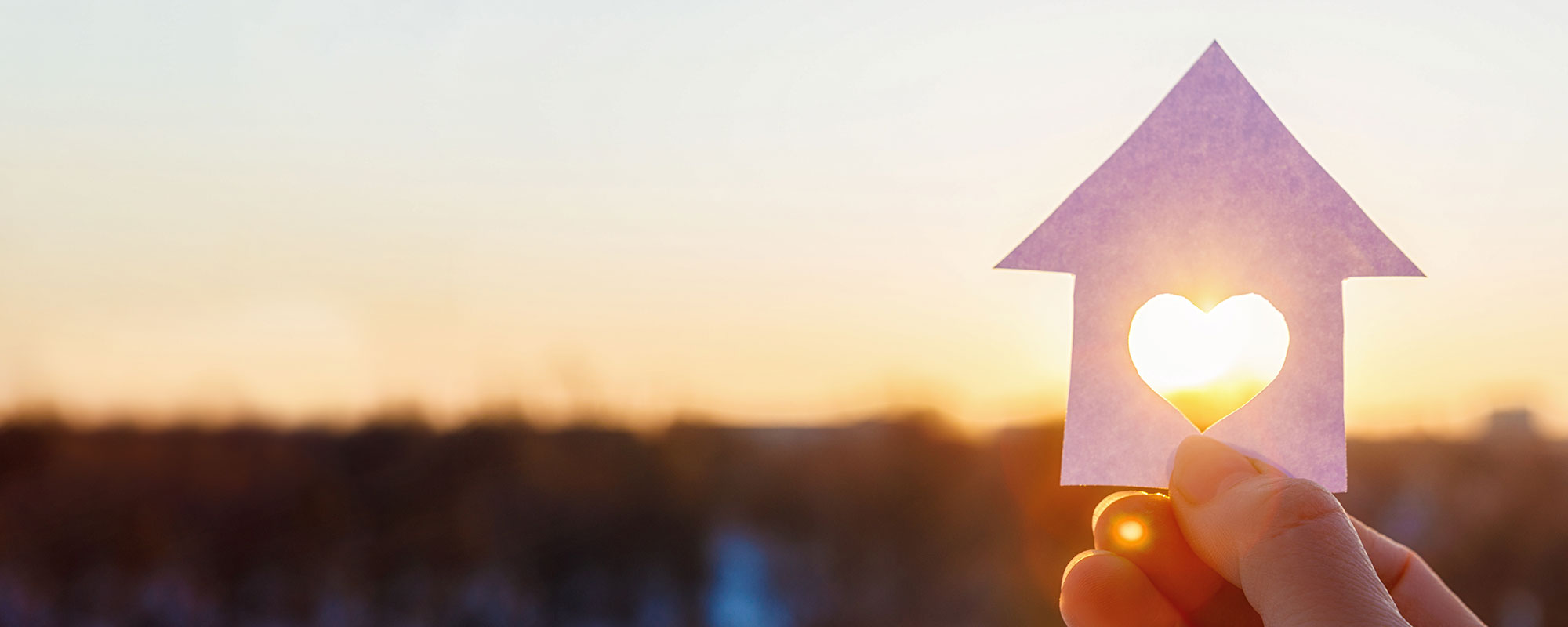 Moving to Work
The Housing Authority of Clackamas County (HACC) is in the process of applying for Moving to Work (MTW) status with the U.S. Department of Housing and Urban Development (HUD).
Stories of Housing: Stacie
File a Complaint
The Housing Authority is committed to customer service and assistance, if you feel you wish to file a complaint, you can complete the form and submit it to our management.