Main Content
Housing Authority provides affordable, safe, and sanitary housing opportunities for Clackamas County residents.
All wait lists are now closed. If you are already on the wait list, you can check your status online.
If you are experiencing a housing crisis or homelessness, call Coordinated Housing Access at 503-655-8575.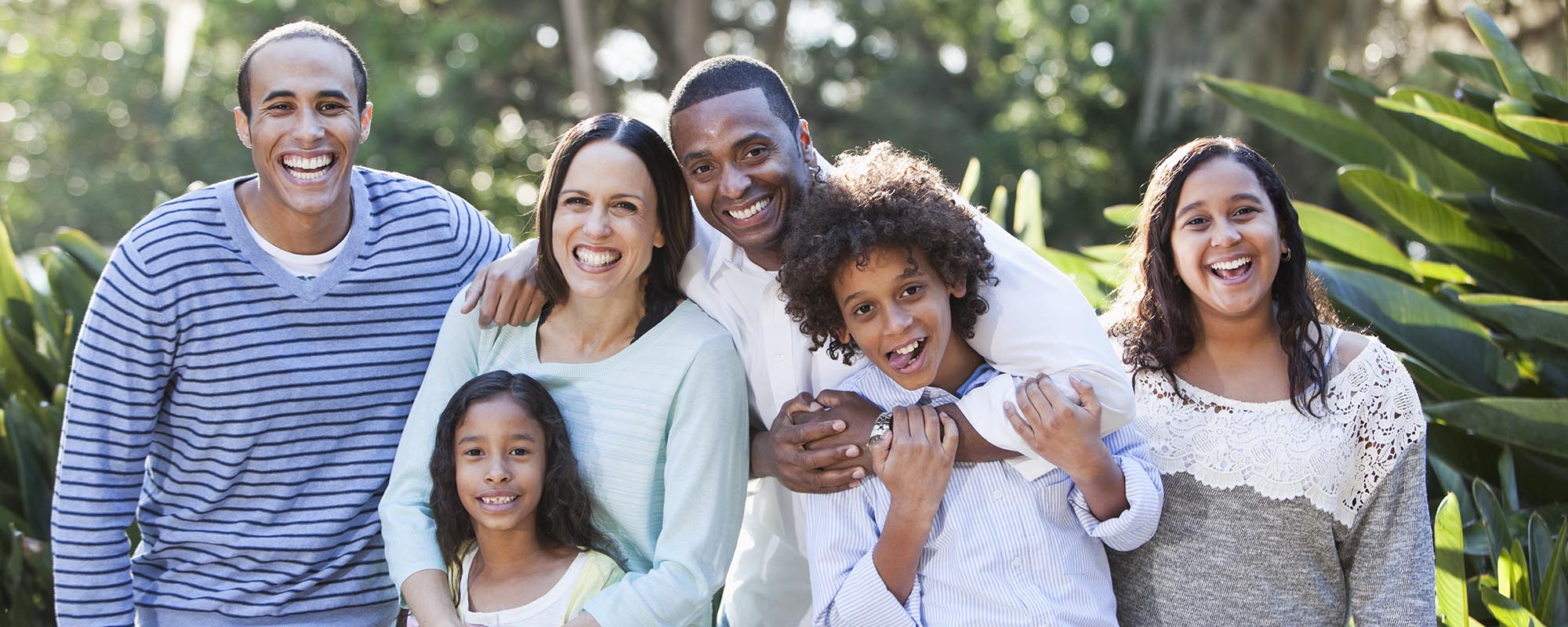 Low Cost Apartments
These apartments are not associated with the Housing Authority. Each has their own eligibility requirements and waitlist. For more information please call the phone number associated with the property that interests you.
Stories of Housing: Stacie