Main Content
Housing Authority provides affordable, safe, and sanitary housing opportunities for Clackamas County residents
HACC is a public corporation, established under the federal Housing Act of 1937 and the provisions of Chapter 456 of the Oregon Revised Statutes. Although it is a separate entity, the Housing Authority falls under the administrative structure of Clackamas County government.
If you are experiencing a housing crisis or homelessness, call Coordinated Housing Access at 503-655-8575.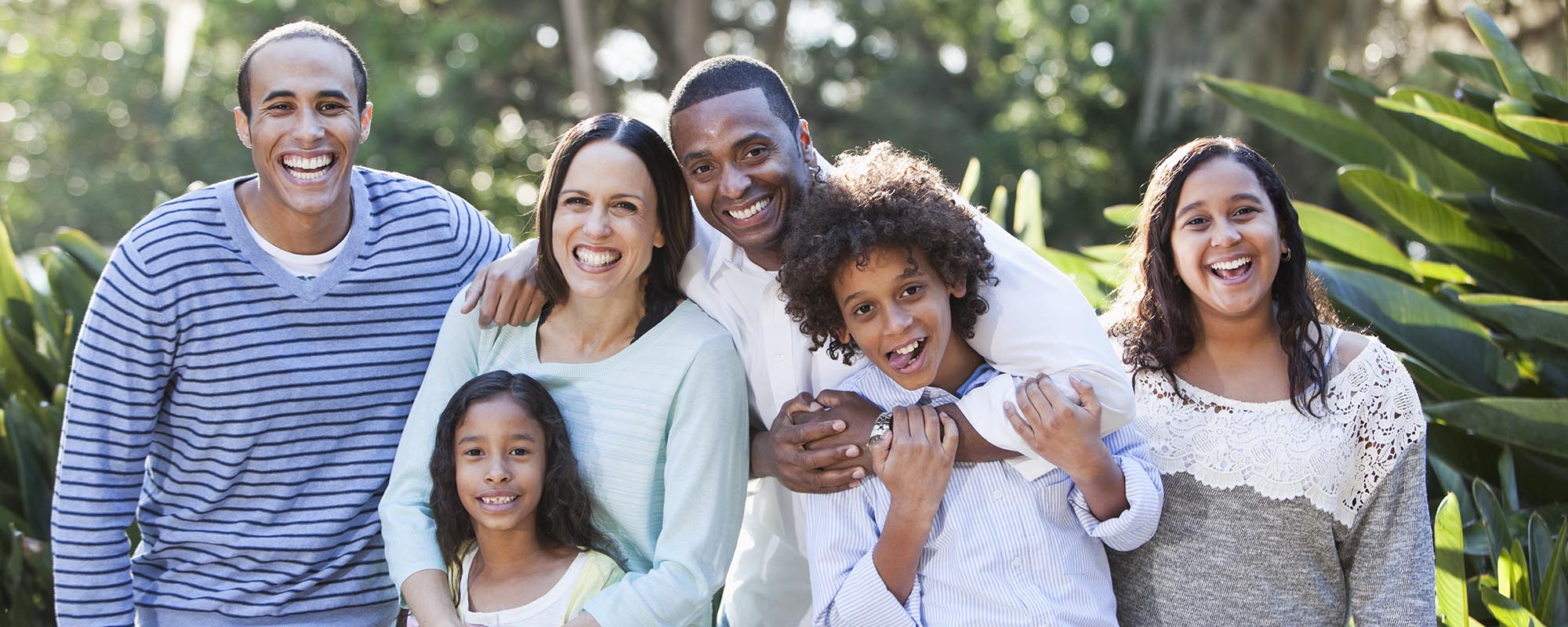 Housing Resources
These apartments are not associated with the Housing Authority. Each has their own eligibility requirements and waitlist. For more information please call the phone number associated with the property that interests you.
Stories of Housing: Stacie