Main Content
Visit our Closures page for the latest information about office closures.
We also encourage you to call before visiting any county office.
Office Closures
Housing Authority provides affordable, safe, and sanitary housing opportunities for Clackamas County residents.
The waiting lists are closed.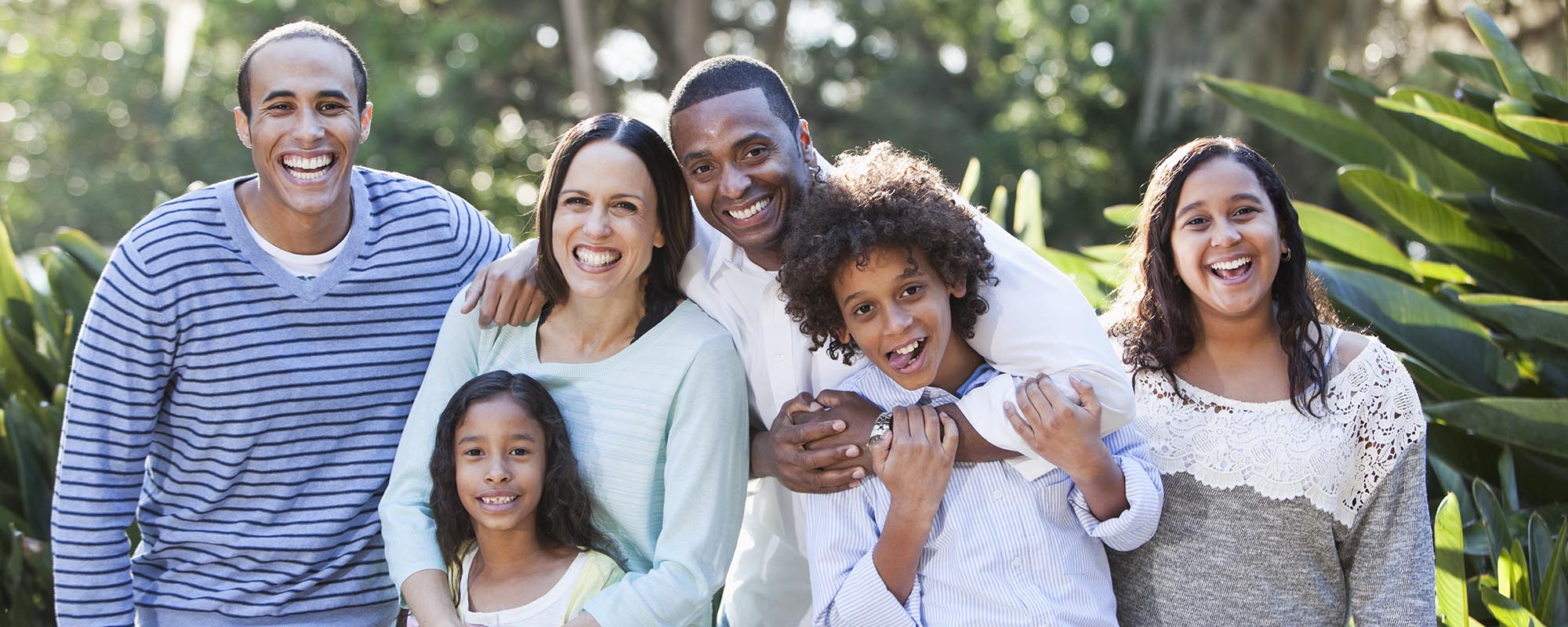 Statewide Eviction Moratorium
The statewide eviction moratorium (HB 4401) will expire on June 30, 2021. In most cases, you cannot be evicted for nonpayment or without cause until July of 2021.
Protection is not automatic and you must fill out, sign, and provide a Declaration of Hardship to your landlord. If you do not provide your landlord a signed declaration, they are allowed to give termination notices based on nonpayment of rent, fees, or utilities.
It is important to note that unpaid rent is not forgiven, it will be due once the moratorium expires.
If you have questions about landlord/tenant rights, including about the eviction moratorium, please call Housing Rights and Resources at 503-650-5750.
Visit Coordinated Housing Access (CHA) if you are homeless or are experiencing a housing crisis.
Metro Housing Bond
Metro-area voters recently approved a $652.8 million general obligation bond, a proactive measure to address the shortage of affordable housing within Metro's urban growth boundary. The bond allows our region the opportunity to invest in the development of new housing resources for some of our most vulnerable and historically marginalized residents.
Low Cost Apartments
These apartments are not associated with the Housing Authority. Each has their own eligibility requirements and waitlist. For more information please call the phone number associated with the property that interests you.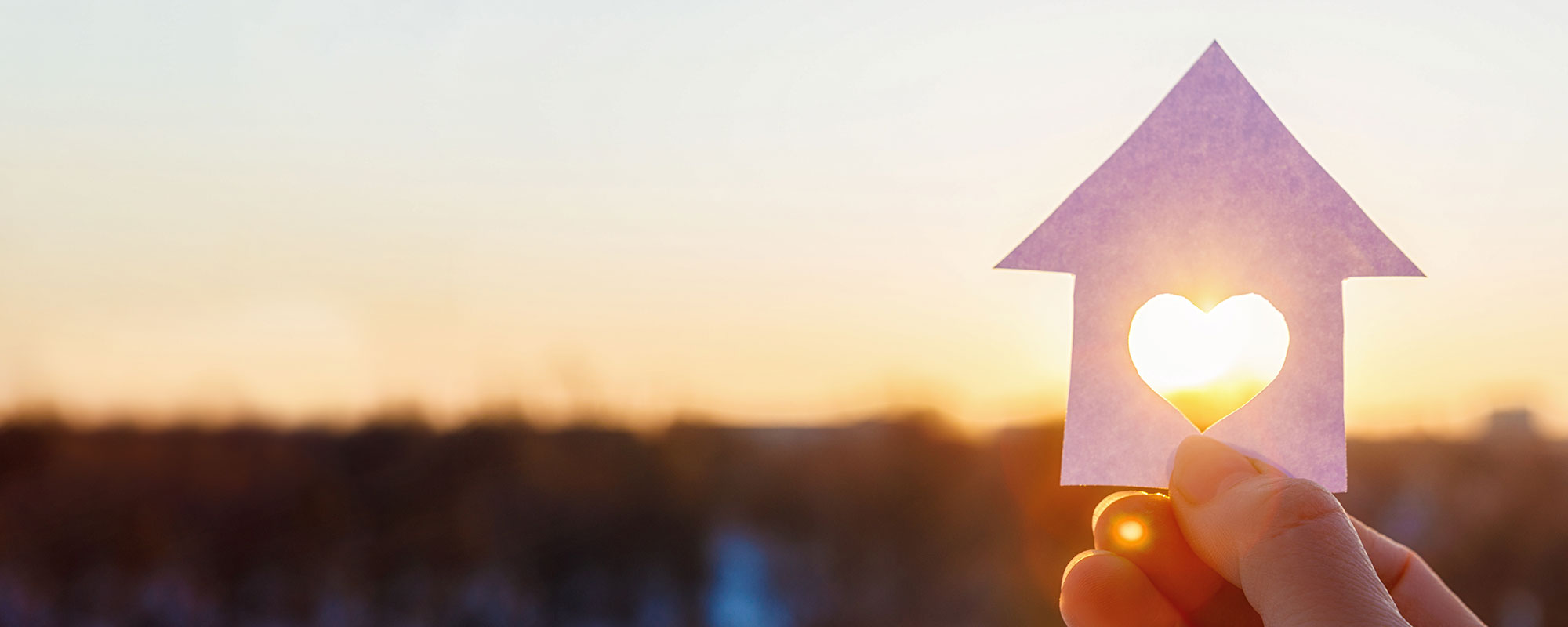 Stories of Housing: Stacie