Main Content
Maintains and repairs county roads and bridges, including shoulders, culverts, guardrails, traffic signals, signs and lane markings; operates the Canby Ferry; administers Adopt-A-Road program.
We maintain the integrity and safety of 1,413 miles of county roads, 186 bridges, 2,400 miles of rock shoulder and 40,000 road signs, and we operate the Canby Ferry that serves more than 85,000 vehicles a year.
We also respond to over 5,000 public service maintenance requests every year; provide 24-hour snow removal on major county roads during winter storms; maintain more than 9,300 catch basins, nearly 8,200 cross culverts and over 240 dry wells; sweep almost 380 miles of curbed roads, and maintain over 111,300 feet of guardrail.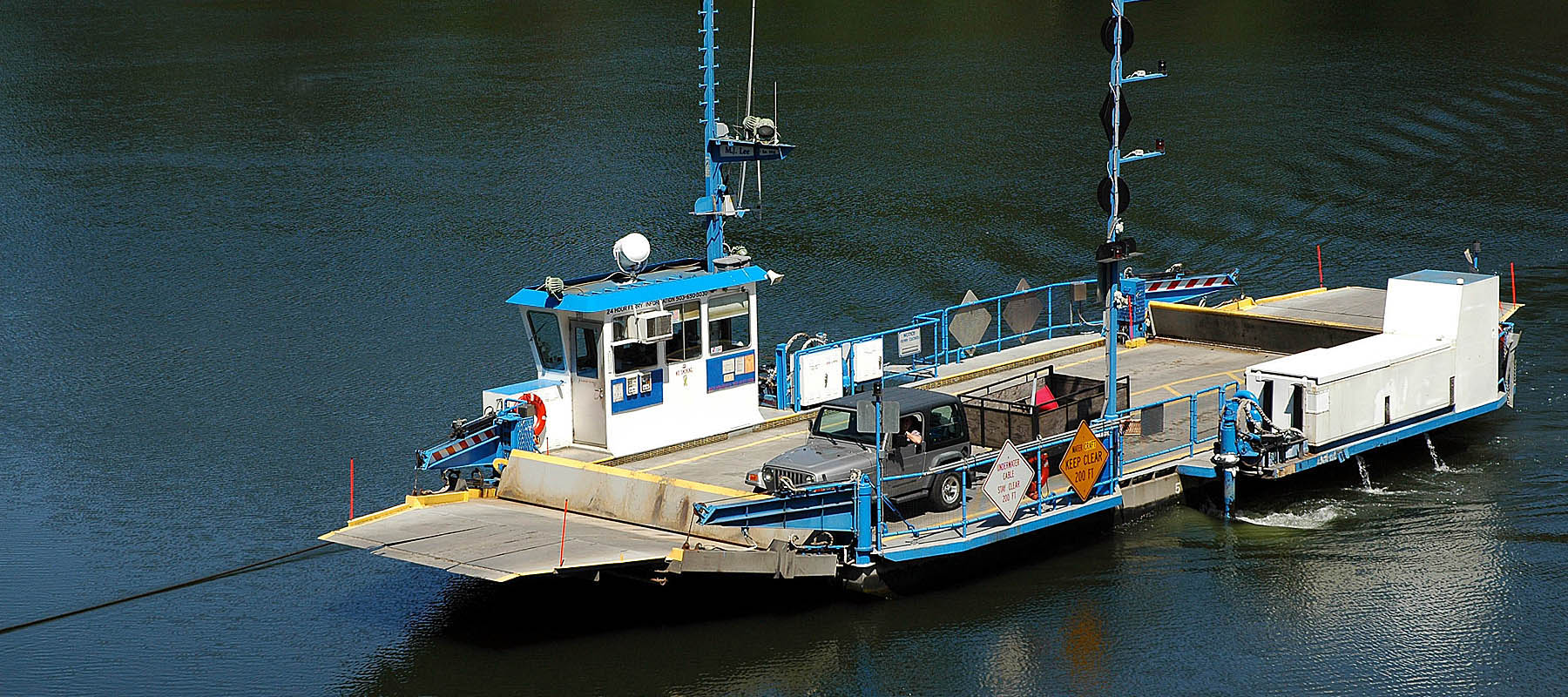 Road Projects
Information on how we determine what projects to do and lists of what we are currently working on.
Featured Staff
Be alert in work zones
Adopt A Road Program
Volunteer to to help keep our roadways clean.
FAQs for Transportation Maintenance