Opioids are a class of drugs that reduce feelings of pain. Prescription opioids like Oxycodone and Vicodin are intended to treat moderate to severe pain and are often prescribed after a surgery or an injury. While prescription opioids have been used as painkillers, they have great potential for misuse.
Heroin and illicitly-made fentanyl and drugs like it called fentanyl analogs are also present throughout Oregon and Clackamas County and contribute greatly to the opioid crisis.
Learn more about the dangerous counterfeit pills we are seeing in the region.
People are more likely to die from an illicit fentanyl overdose, because it is many times more potent than other opioids and may require additional naloxone to reverse overdoses. Illicit opioids like fentanyl are sold through illicit drug markets, and buyers or users may not even know the drug they're buying contains fentanyl. Illicitly made fentanyl and analogs have resulted in a dramatic increase in deaths across the country and locally.
Harm Reduction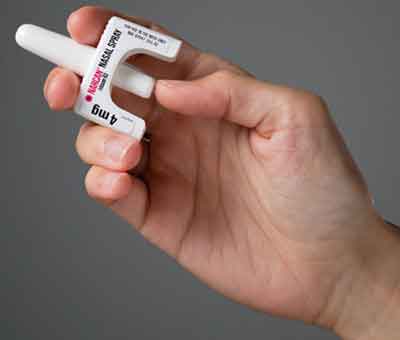 Naloxone is a lifesaving drug that can reverse the effects of an opioid overdose when administered in time. Learn more about Naloxone.
Where to get naloxone
Prescription Drug Disposal and Storage
Sharing or saving medications is a bad idea. Over 80% of misused prescriptions are obtained from someone other than a doctor. People most commonly report they got drugs from a friend or family member.
54766
Store as directed in the original containers the medications come in
Lock medications in a safe and secure cabinet or drawer
Monitor medications and always know how much you should have at any given time
Properly dispose of any unused medications
54766
Medications should not be flushed down the toilet or drain because they can contaminate the local water supply. We have several drug take-back sites in our county to use.
If you are unable to use a disposal site, mix medications into undesirable waste, such as kitty litter, and throw it away. Make sure to remove identifiable patient information from labels before throwing away the medication containers. 
54766
Other Resources
Help is available if you know someone struggling with addiction: