Main Content
We provide dog sheltering, stray care, adoptions, and lost and found services. We reunite owners with lost dogs and match adoptable dogs with good homes. Is your home a good match for one of our dogs?
See these resources for help with other kinds of animals like birds and wild animals.
View our Maddie's Fund annual statistics to see how our shelter is doing.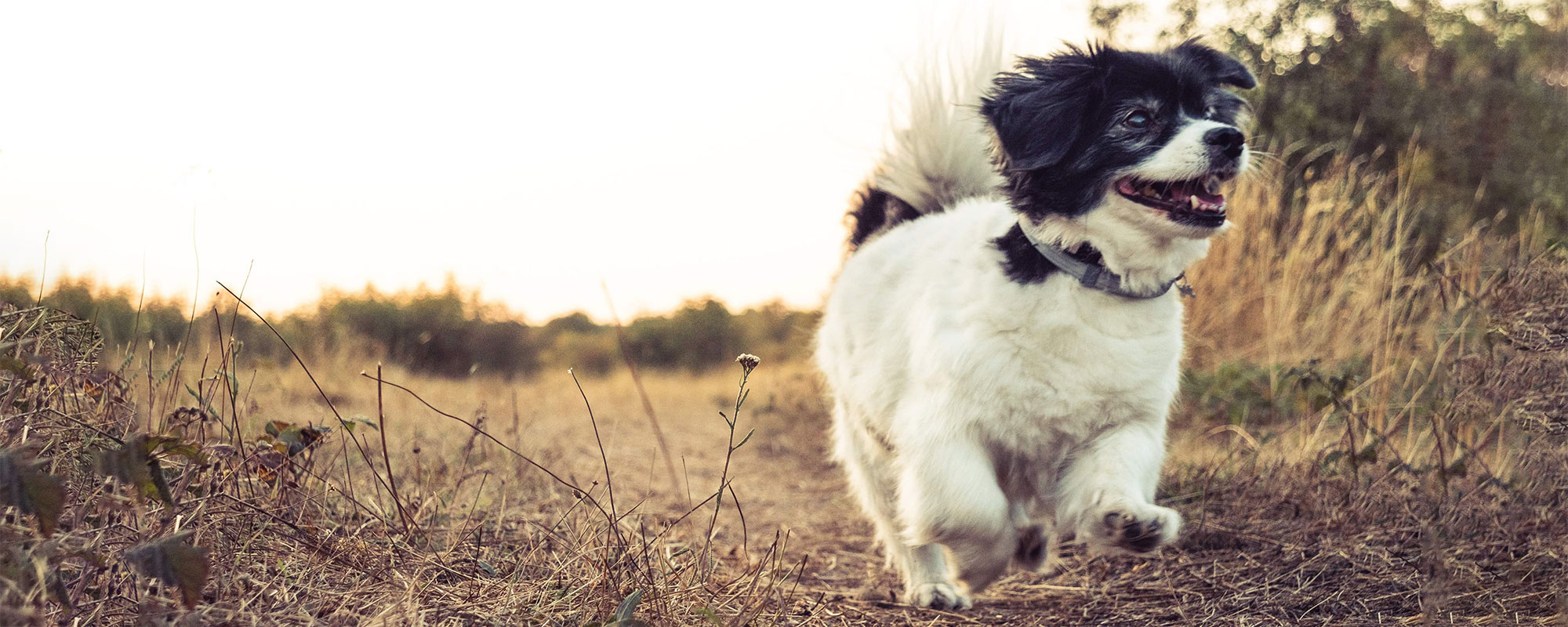 Adopt A Dog
We are slowly beginning the process of reopening our adoption program. Please read each dog's profile closely before applying or coming in. Meets with dogs are set up only when an approved application is on file and the adopter meets the basic suitability requirements for a particular dog.
License A Dog

Keeping your dog's license current is important and we know you feel that way too! We also know that COVID-19 has created some barriers to getting this done as quickly as you might like to! So, we're adding this reminder to let you know that there is a 30 day grace period which allows you a little extra time to renew your license without a late fee. The late fee becomes effective if your payment is received more than 30 days after the license expires, so we encourage you to act soon to renew your dog's license as required by law.
Make a Report
Please call 503-655-8628 or fill out our Investigation Request Form. Our office can take reports for dogs running at large, aggressive dogs running at large, menacing, livestock incidents involving dogs, barking complaints outside of city limits, neglect, and dog bite incidents. For neighbor disputes, such as barking dog complaints, you also may contact the Dispute Resolution Center for assistance with talking to your neighbors.
Bites by rabies-susceptible animals should be reported within 24 hours from the incident to the county in which the victim resides. If you receive a bite from an animal—especially a wild animal—that breaks or compromises the skin and/or draws blood, it is very important that you report the bite immediately.
Barking Dogs
There are a lot of reasons why a dog is a problem barker. Learn about possible causes, solution options and how we can help.
More Owner Resources
Links to resources for dog owners from finding a vet to information on our spay/neuter financial assistance program and to find out more about our microchip and vaccination clinics.