Main Content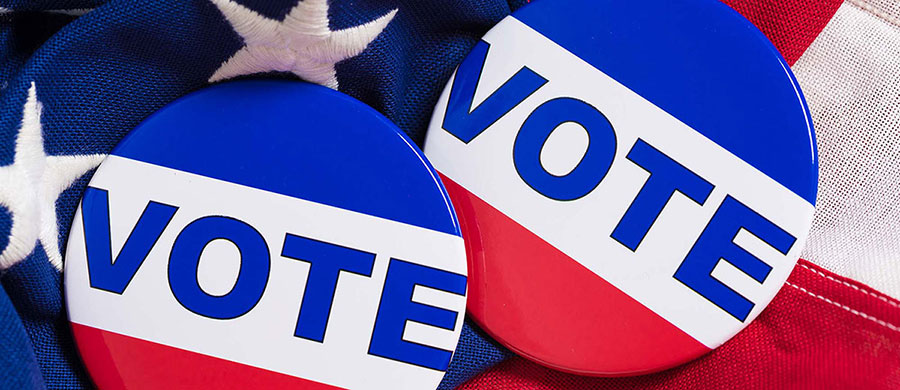 In an effort to protect public health and our own employees during the current COVID-19 pandemic, the Elections Division is closed to the public, effective until at least April 20.
Election staff is still working to maintain voter registrations and prepare for the Primary election.
We administer and conduct all Federal, State, County, City and Special District elections in Clackamas County
Our office advises voters, candidates, political parties, cities, special districts, and others about administrative rules and statutes applicable to election laws. We oversee election filing, forms, and voter registration. The office also prepares ballots and voters' pamphlets, receives and processes returned ballots, and completes election result tallies. We are a division of the Office of the County Clerk of Clackamas County. The County Clerk is Sherry Hall.