Main Content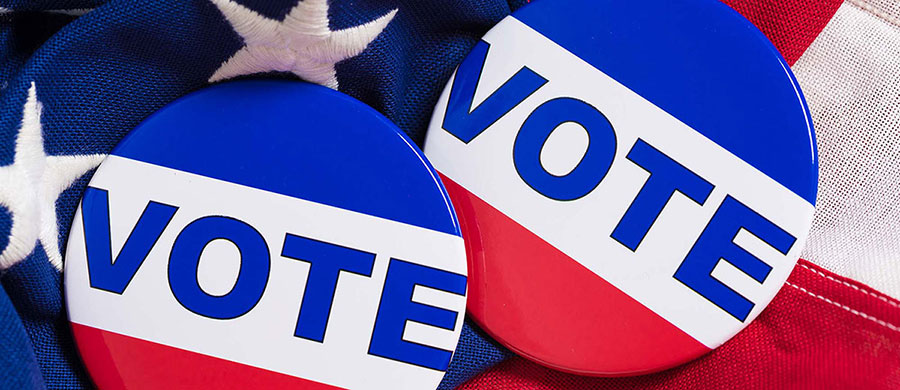 Visit our Closures page for the latest information about office closures.
We also encourage you to call before visiting any county office.
Office Closures
If you are registered to vote and need to update your address, an online form is available here: Change of Address.
We administer and conduct all Federal, State, County, City and Special District elections in Clackamas County
Our office advises voters, candidates, political parties, cities, special districts, and others about administrative rules and statutes applicable to election laws. We oversee election filing, forms, and voter registration. The office also prepares ballots and voters' pamphlets, receives and processes returned ballots, and completes election result tallies. We are a division of the Office of the County Clerk of Clackamas County. The County Clerk is Sherry Hall.